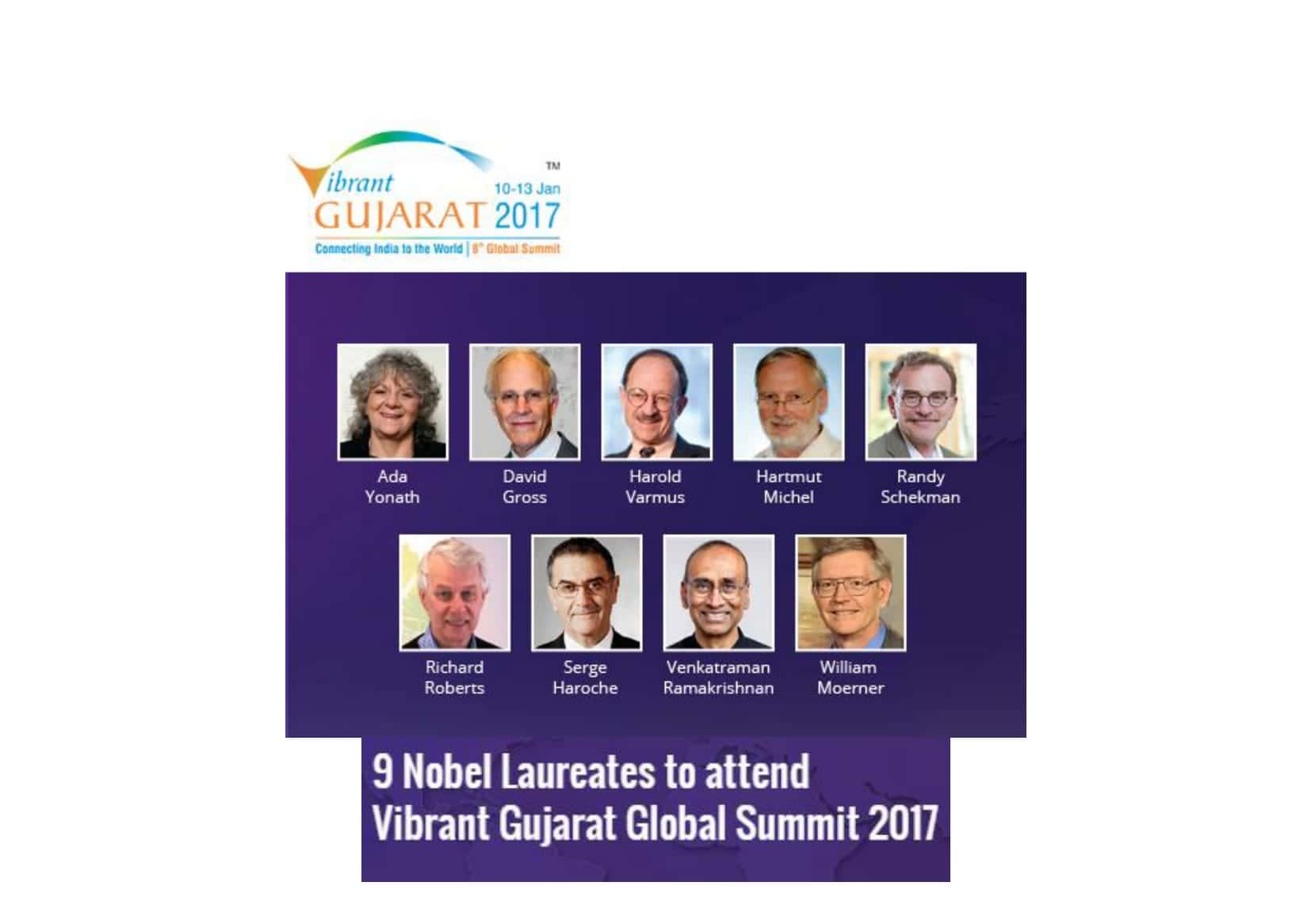 Gandhinagar, Gujarat, India/News Voir//–
Special incentives to women entrepreneurs and MSMEs taking part in the Trade Show
Around 2 million visitors expected to attend Vibrant Gujarat Global Trade Show 2017
Vibrant Gujarat Global Trade show is being organized at an unprecedented scale under the aegis of Vibrant Gujarat Global Summit 2017. The Vibrant Gujarat Global Trade Show 2017 will be held at the Exhibition Ground Gandhinagar from 09th to 13th January 2017 and it will be India's largest exhibition covering 1.25 lakh sq mt of gross area and will showcase over 25 sectors. The Mega Exhibition will be housed in 14 domes and so far 75% area has been already sold out to the exhibitors, participating from across the globe.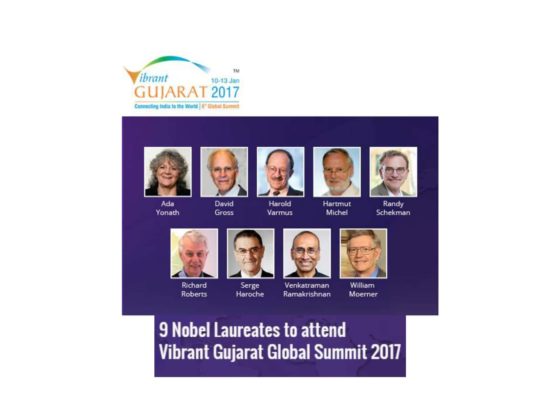 To be inaugurated by Hon. Prime Minister of India, Shri Narendra Modi, Vibrant Gujarat Global Trade Show 2017 is expected to have around 2 million visitors between 9th and 13thJanuary, 2017.
Commenting on the response of Global Trade Show, S.J. Haider, Coordinator of the VGGTS 2017 and Principal Secretary, Tourism Department, Government of Gujarat, said, "We have received encouraging response for the Vibrant Gujarat Global Trade Show and we have booked nearly 75 percent of the dome space so far. Moreover, the remaining space is likely to be booked in the next few days as the process is at an advanced stage."
As has been the practice in the past, special incentives will be once again given to MSMEs and women entrepreneurs participating in the Global Trade show. Some of the major companies participating in the trade show are Maruti Suzuki India Ltd, Reliance Industries Ltd, L&T, State Bank of India, Apollo Hospital, Axis Bank, Suzlon, Essar, Shell Hazira LNG Pvt Ltd, UNICEF, Aditya Birla and Bombay Stock Exchange among others.
The Vibrant Gujrat Global Trade will be covering nearly 25 sectors such as Automobile & Auto Component, Aero Space & Defence, Biotechnology, Agro & Food Processing, Chemicals & Petrochemicals, Electronics, Oil & Gas, Power & Renewable Energy and Tourism amongst many others.
Vibrant Gujarat Global: 75% Space Sold Out