Now You Can Watch DD Channels On Smartphones Without Internet Connection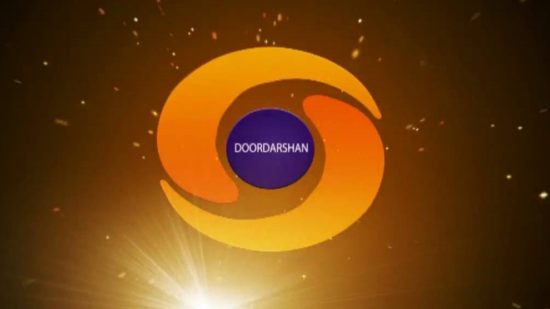 Public broadcaster, Doordarshan has announced its free TV service for smartphones. Under the new service, smartphone users can watch Doordarshan channels for free on the go and that too without internet.
Doordarshan has started operations to provide mobile TV to users in 16 cities. The service which is free of cost, does not require an internet connection, but needs a dongle that can be bought separately to catch DD signals.
Doordarshan says that it will be made available via DVB T2 (Digital Video Broadcasting Terrestrial Two) dongles, which can be plugged into on-the-go (OTG)-supported smartphones and tablets to view DD channels.The service requires the user to download the TV-On-Go Doordarshan India Android app, and then plug the dongles into the smartphones and tablets to receive DD signals. Once the installation of the software is complete, there is no internet connection needed. So, apart from the one time investment on the dongle, viewers have no extra expenditure. The dongles are available online from e-retailers like Flipkart, Snapdeal etc. Users have to download the softwares as well in order to watch DD channels.
Currently, DD National, DD News, DD Bharati, DD Sports, DD Regional/DD Kisan are relayed. The 16 cities this service has currently started operations in are Delhi, Mumbai, Kolkata, Chennai, Guwahati, Patna, Ranchi, Cuttack, Lucknow, Jalandhar, Raipur, Indore, Aurangabad, Bhopal, Bengaluru, and Ahmadabad.
Watch DD Channels On Smartphones Without Internet