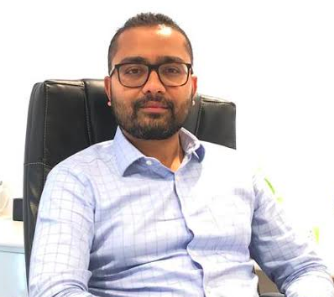 Prasan Shah, CEO , StonePlus Enterprise, Hyderabad speaks about business in the time of COVID19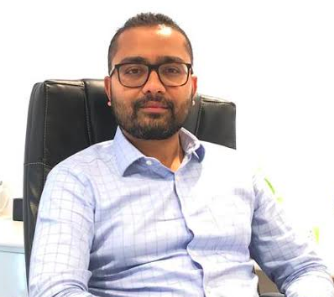 How has COVID19 affected your business?
Over the last 2 weeks our business has been tremendously hit due to the outbreak of the virus. We did initiate work from home and managed to keep communications open internally as well as externally through email, what's app and phone calls. However, after the lockdown as factories, transport as well as ports were shut the business activity came to a halt. We had our best month ever in February and were on track to better that in March. Unfortunately, that will have to wait.
How are your teams working and communicating during such times?
Our business involves a lot of personal interaction and sharing of thoughts and ideas. It is a very upbeat vibrant office space. However, we are forced to know work from our homes. Under the circumstance it is essential to keep communicating with new technology of which there are umpteen options available today. We need to quickly put behind what we have been used to and adapt to newer ways to ensure the work on hand is handled with the same level of professionalism regardless of the challenges.
Systems and processes have seen new changes. Do you feel the new way of working will change the way we worked in offices?
While the present situation has certainly brought about a huge change in the way we work today, I do not see this being a long term change especially in our field. Natural stone needs to be seen and felt and the exchange of thoughts in person is what makes the work more rewarding and successful. We are only waiting to get back to the same energising environment as soon as it is safe and viable.
How are you helping your local community during such times?
The first thing we all need to do it help by not stepping out unless needed. At first it was a huge ask for me personally and the rest as well. However, when we understand the way the virus spreads it is everyone's duty to ensure we follow the guidelines and help the larger community in coping with the problem much better. Sitting at home, it is essential that all who can contribute monetarily to the efforts of the Govt and other social organisations and individuals who are at the forefront in the fight and those who are taking care of basic necessities of the less fortunate.
This is a once in a lifetime event for all of us, do share your reason for optimism?
It is difficult to see optimism in the midst of all the death and gloom. However, this is life and life does move on. We all have realised the values of basics such as food, water which was always taken for granted. Many have taken to healthier lifestyles and taking care of the inner self. Finally the earth has gotten a breather and bodes well for the fight on Global warming.
Stone Plus Enterprise is headquartered in Hyderabad. For more information kindly log on to http://stoneplus.in/