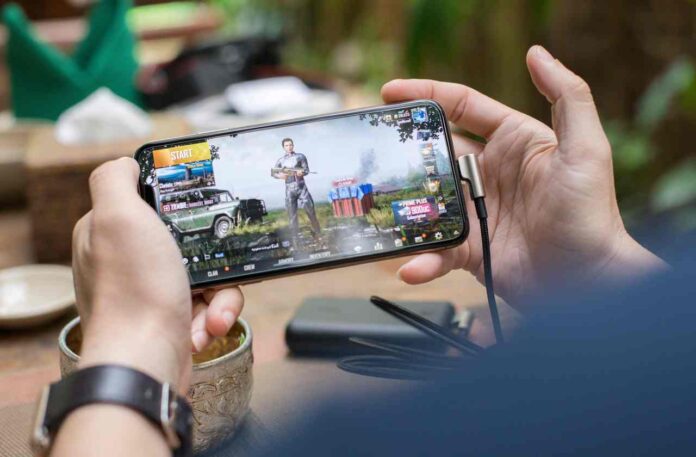 Mumbai, July 12, 2020: Indians have always loved to play different kinds of games. But it is even easier now that we can all enjoy games using our mobile phones. India is one of the countries with a fast-growing population of mobile gamers.
A large percentage of mobile gamers in India consist of males. Most of them are between the ages of 15 and 35. They love to play mobile games across all genres. However, some game genres have been found to be favorite among male Indian gamers.
This article reveals some of the kinds of mobile games Indian males prefer to play.
Action
This exciting game genre happens to be one of the most loved games by male Indians. Like the title of the genre, the games are usually packed with 'action' and suspense. In most action games, you usually have to fight or kill to survive. If you don't, you get killed by your opponent.
Examples of action games male Indians love to play include Garena Free Fire, Mobile Legends, PUBG, Call of Duty, etc.
Casino
Male Indians also like to play casino games in addition to other games. Casino games are of different kinds. We have card games, slots, table games, scratch cards, and live casino games available for play on many mobile casinos.
Casino games are played by visiting the mobile site of online casinos or downloading their apps. All the players need is to have a good smartphone (mostly Androids and iPhones) and internet connection. Some mobile apps are even dedicated to popular Indian games.
Examples of mobile game apps loved by male Indians are Teen Patti Octro, Ultimate Teen Patti, Teen Patti Gold (featuring 3 Patti, Rummy, and Poker).
Education
These kinds of games are usually designed specially with educational purposes. Some which are not designed for educational purposes ultimately offer some educational value in some way. Indian male gamers derive knowledge even as they play these games.
Strategy
Strategy games are games that involve deep thinking and decision making. They could be board games, war games or even in other forms. You have to be tactical when playing these games as you will face situations and problems you need to solve.
This type of games help to develop the mind and decision making skills. This is probably the reason why male Indians love to play them. Examples of mobile strategy games are Last Shelter, Lost mobile, Rise of Kingdoms.
Card Games
Card games are also played well by male Indians. Apart from Teen Patti which doubles as a casino game, male gamers also use game apps like Poker Gold.