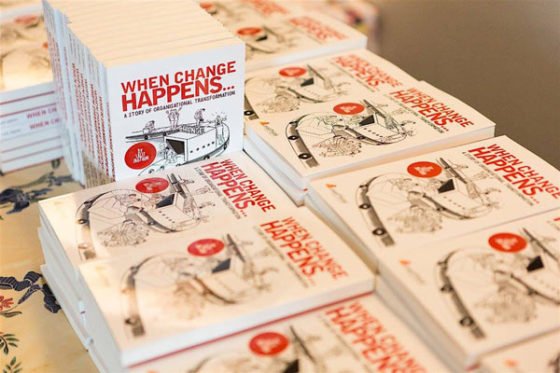 "WHEN CHANGE HAPPENS… is a deceptively modest book. Written in a simple, practical style it captures the reader's attention in the very opening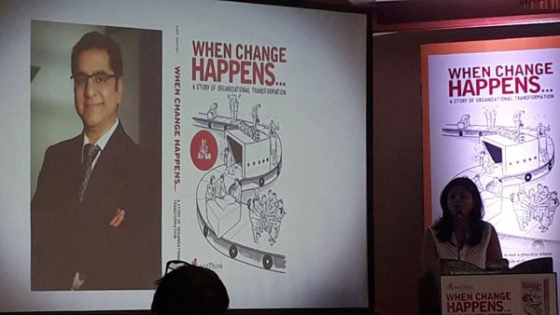 pages and from here we are entertained and educated as to the intricacies of change and all that this means and implies for and to an organization. The book is not just about 'When' Change Happens…it is also about why it happens, how it happens, who is/are involved and what it means. Likewise what is shared and offered is not simply a story- it is a step-by-step, multi-layered guide to handle and cope with the numerous predicaments and challenges presented (and operating!) when change becomes necessary.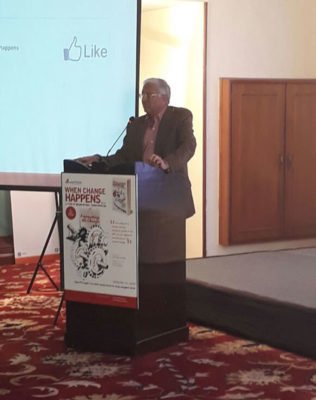 This is personal experience shared with tact and finesse and goes well beyond any such book that I have read. Staying away from the theoretical, academic and oftentimes turgid writings of many in this heated arena of organizational transformation, the author takes us into a well-imagined and sensitively crafted odyssey of change. Read almost as fiction, WHEN CHANGE HAPPENS… remains in our mind long afterwards, tossing and turning waves of reflection and possibility. The end-result is that we come to real grips with the daunting task of mastering techniques to usher change, wielding all necessary support and resource along the way. This is a book which we read and reread because of the wisdom it contains and the understanding it creates. Jagtiani has to be congratulated for giving us a wonderfully laced instructional-manual without pretense and pedantry. Must Read…..
LALIT JAGTIANI
Author of When Change Happens…
For more info: http://www.whenchangehappens.org/about-the-author
When Change Happens… by Lalit Jagtiani