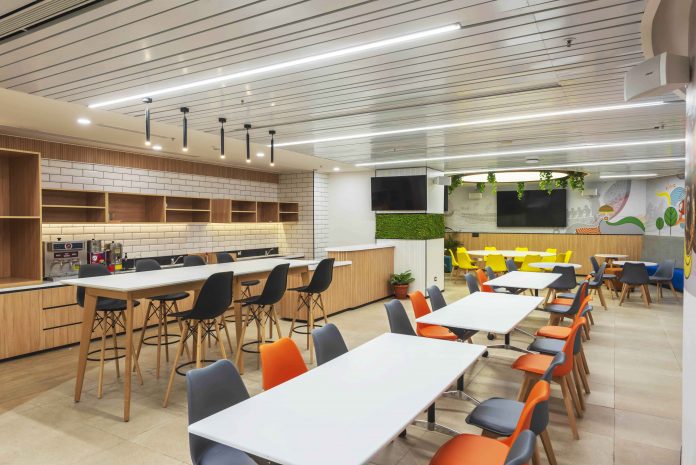 The new normal has brought in 'more space per person' at work. Vestian, which focusses on

 

solutions specializing in commercial, residential, industrial, retail and hospitality sectors. has stepped in with proper precautions to continue to do what they do best…build. Vice President Design and Build services, Vestian Global Services Pvt Ltd, Ms Sumita Sundaram is a seasoned

 

architect and strategist and has played a very big role in design services in India with emphasis on Workspace Strategy and Design. Here she speaks about how her organisation has worked during these crucial months and delivered measurable results.
---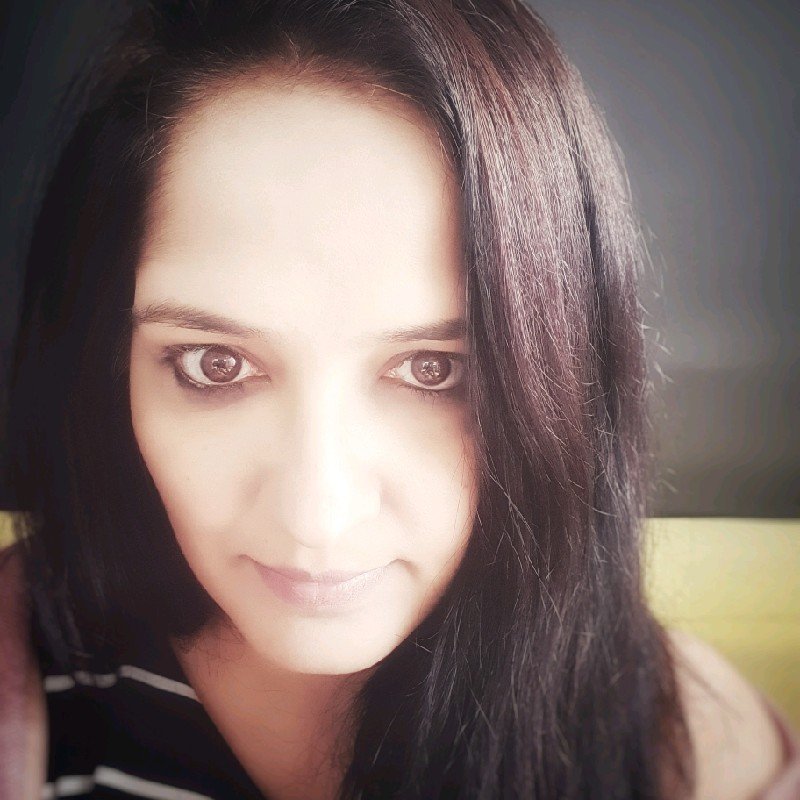 How has Vestian stepped up to meet the new normal? Has it made a difference to the work scenario at Vestian? 
While the times were challenging, I believe, at Vestian, we were able to successfully execute numerous jobs in the corporate real estate segment while adhering to social distancing norms and safety precautions. We not only undertook measures such as modifying HVAC systems, augmenting infrastructure, and enabling social distancing but also enforced the requisite changes from a build aspect as well. We conducted daily health checks for laborers, vendors, supervisors, and other individuals present on-site. Besides, frequent sanitization and timely fumigation have been taken care of from the very beginning, which is what facilitated us to seamlessly deliver projects during COVID-19.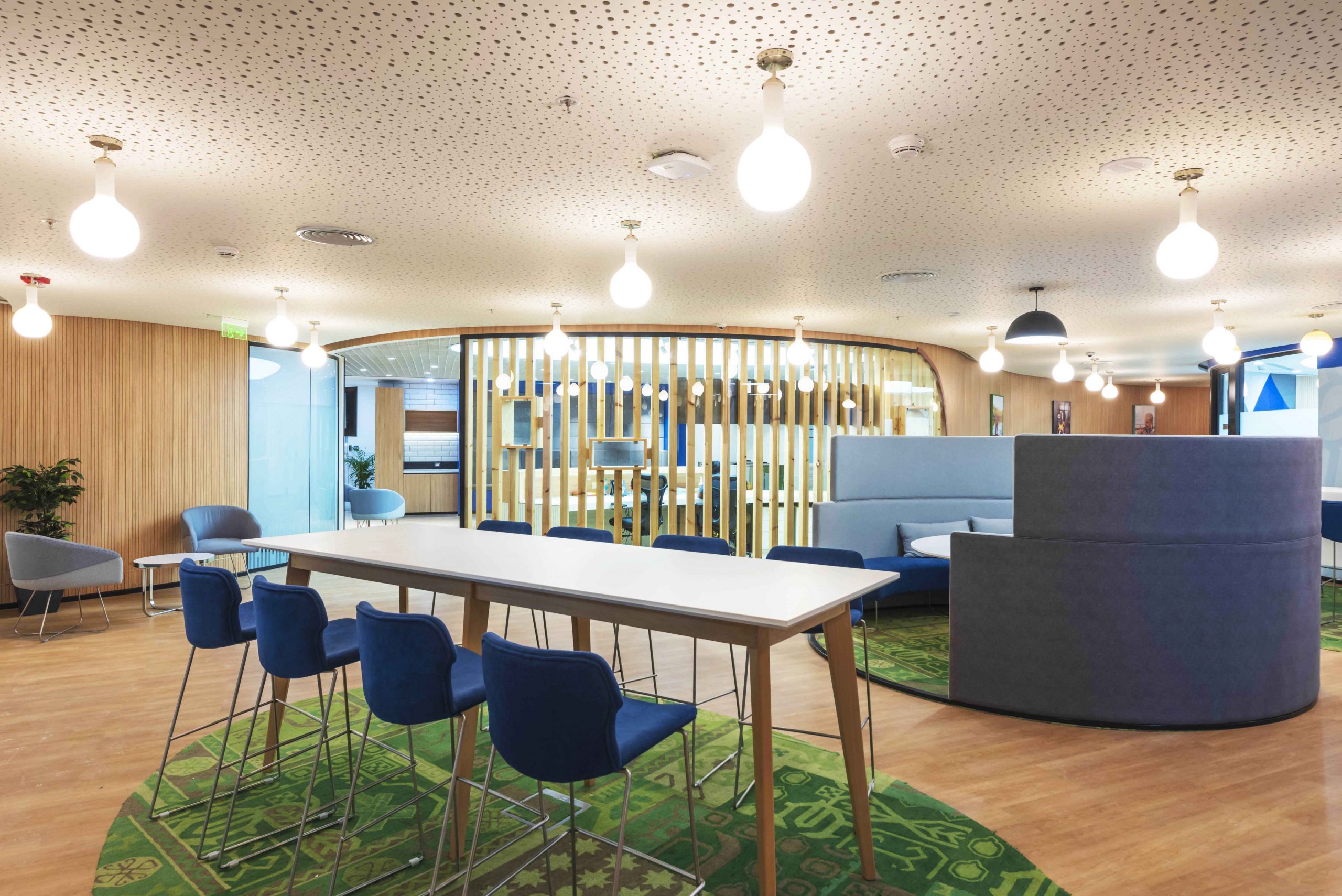 Considering social distancing and the new normal, how will office spaces and workstations be designed to meet unprecedented times ?
One of the most integral aspects of the new normal for office spaces would be 'more space per person' approach. To this end, we will be creating space-focused workspaces with removable panels, while also making use of semi-enclosed pods as and where required, to ensure a safer environment for all involved. There will be efforts towards making collaboration and meeting spaces more agile, in a bid to contain the density of the people. I believe touchless technology for doors, access points, and other areas of public use will play a significant role in this shift, and so will the health care filters for HVAC.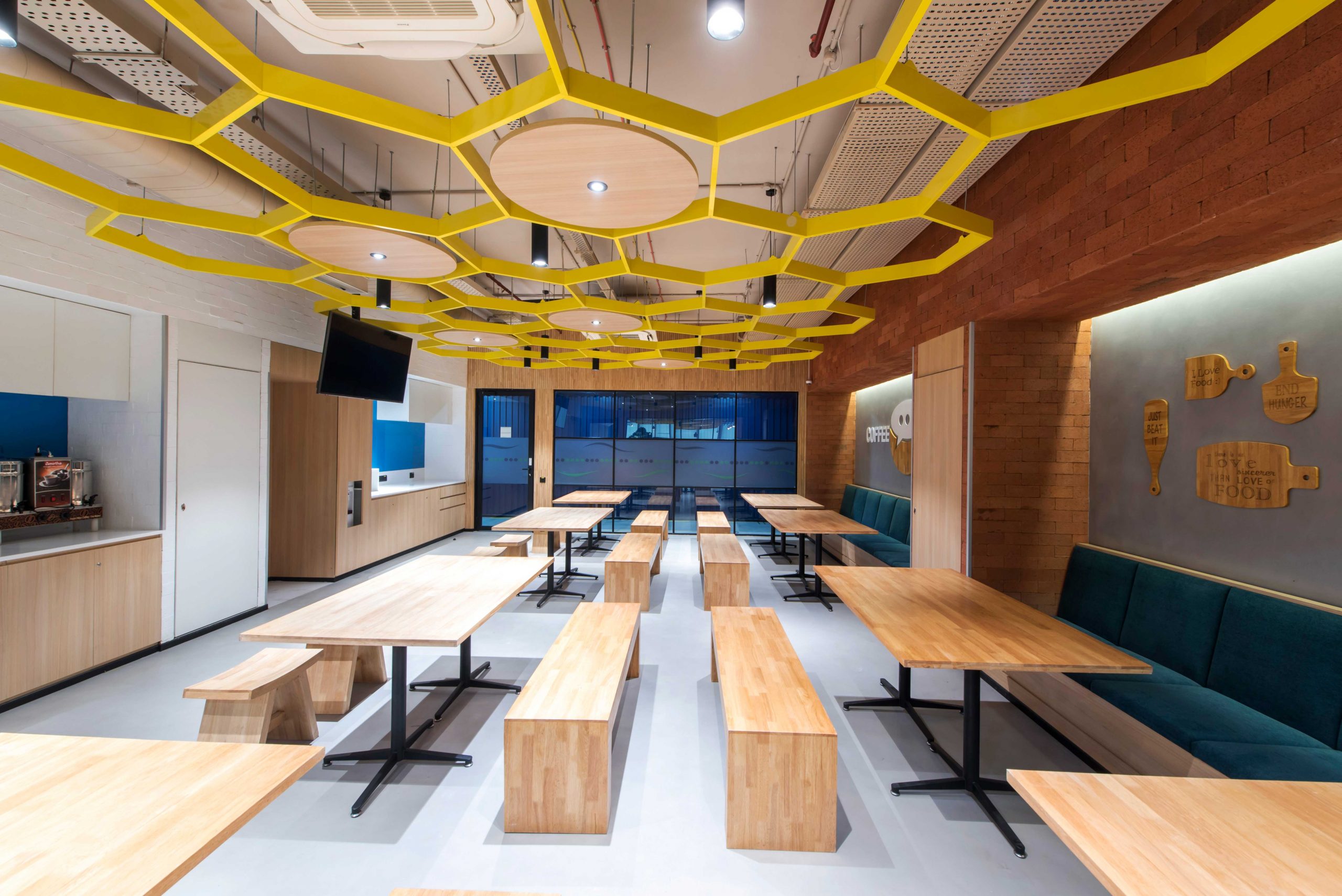 What form of design inspires you? Share some examples. 
I have always treasured design which are both simplistic and contextual. To put it into perspective –  Tadao Ando and designs by Richard Meier are what truly motivates me.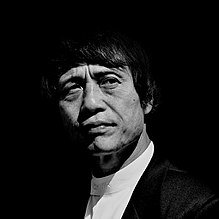 Share your thoughts on where the interior design will go? 
When we speak of interior design in the future, it will inarguably be much more Inclusive for diversity and technology-oriented. With spaces becoming 100% agile and modular, the boundaries between WFH and work from any location would slowly disappear. As far as the office space industry is concerned, I think, designs will have to become much more seamless to be able to cater to the larger expanse, with mitigating diversity concerns of millennials versus baby boomers culture that we currently live in.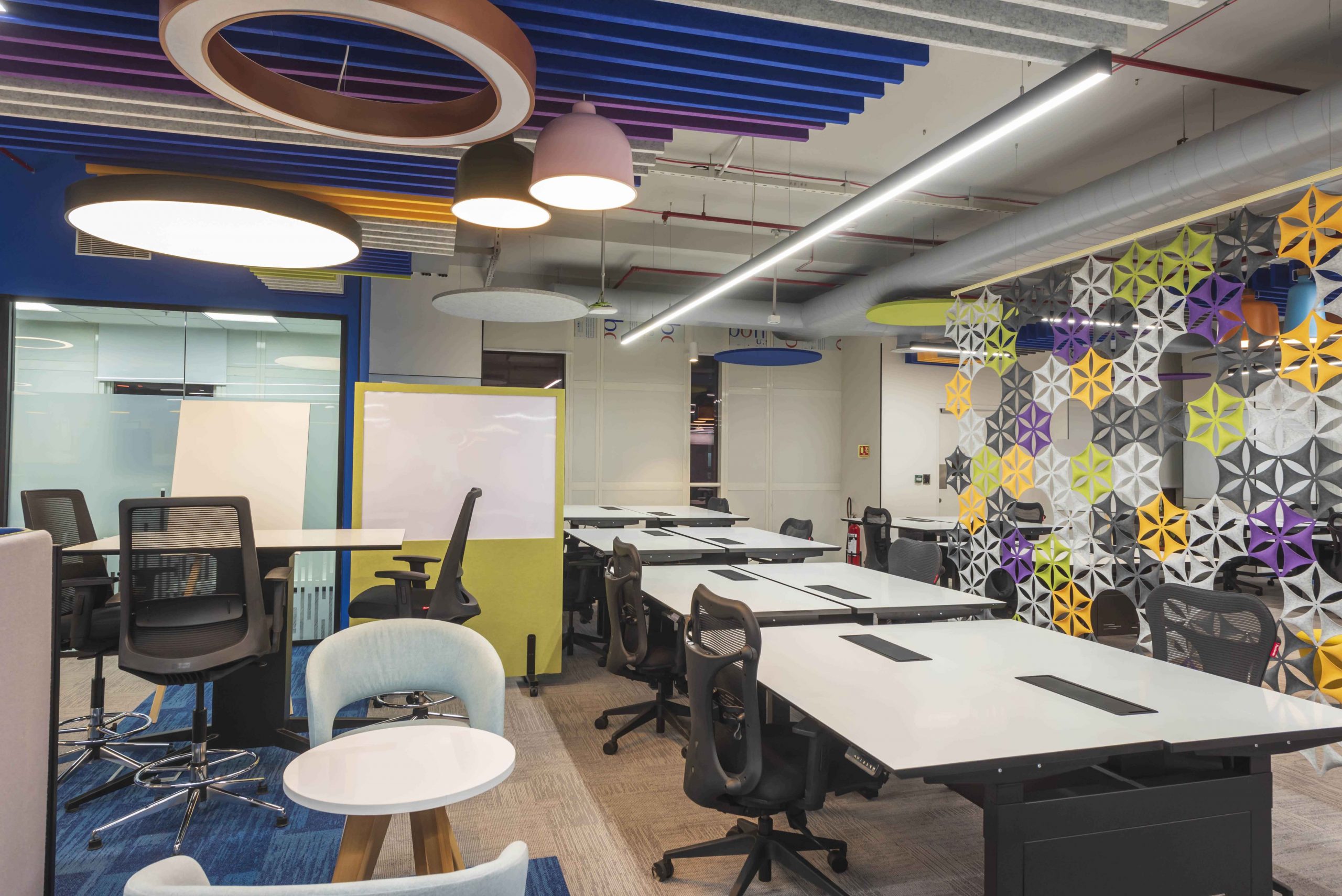 Any the plans for the future?
At Vestian, we aim to become the top 3 global interior design service providers and to offer path-breaking interior design solutions to our customers. We are a seamless commercial real estate services firm with a footprint across geographies. It is not about providing a particular service but providing an integrating solution to meet our customers' business objectives.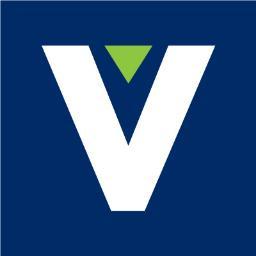 We are currently working with large conglomerates for expansive areas of corporate real estate. Our clients are seeing the value ad that we bring to the table, especially with SMEs – right from interior design to services, and from wellness to technology, all under the same umbrella. We have a holistic approach. Our idea is to enhance the customer experience even further in these challenging times and ensure that Vestian is one of the market leaders when it comes to workplace solutions, including data-driven and bespoke interior design services.
Headquartered in Chicago, Vestian operates from offices in US, India, China, Sri Lanka and the Middle East. Know more about the company here: https://www.vestian.com/in/
---
This story authored by Nusrat Bakshi, for Estrade Media,Mumbai,India. If you have stories to share kindly email: – content@estrade.in