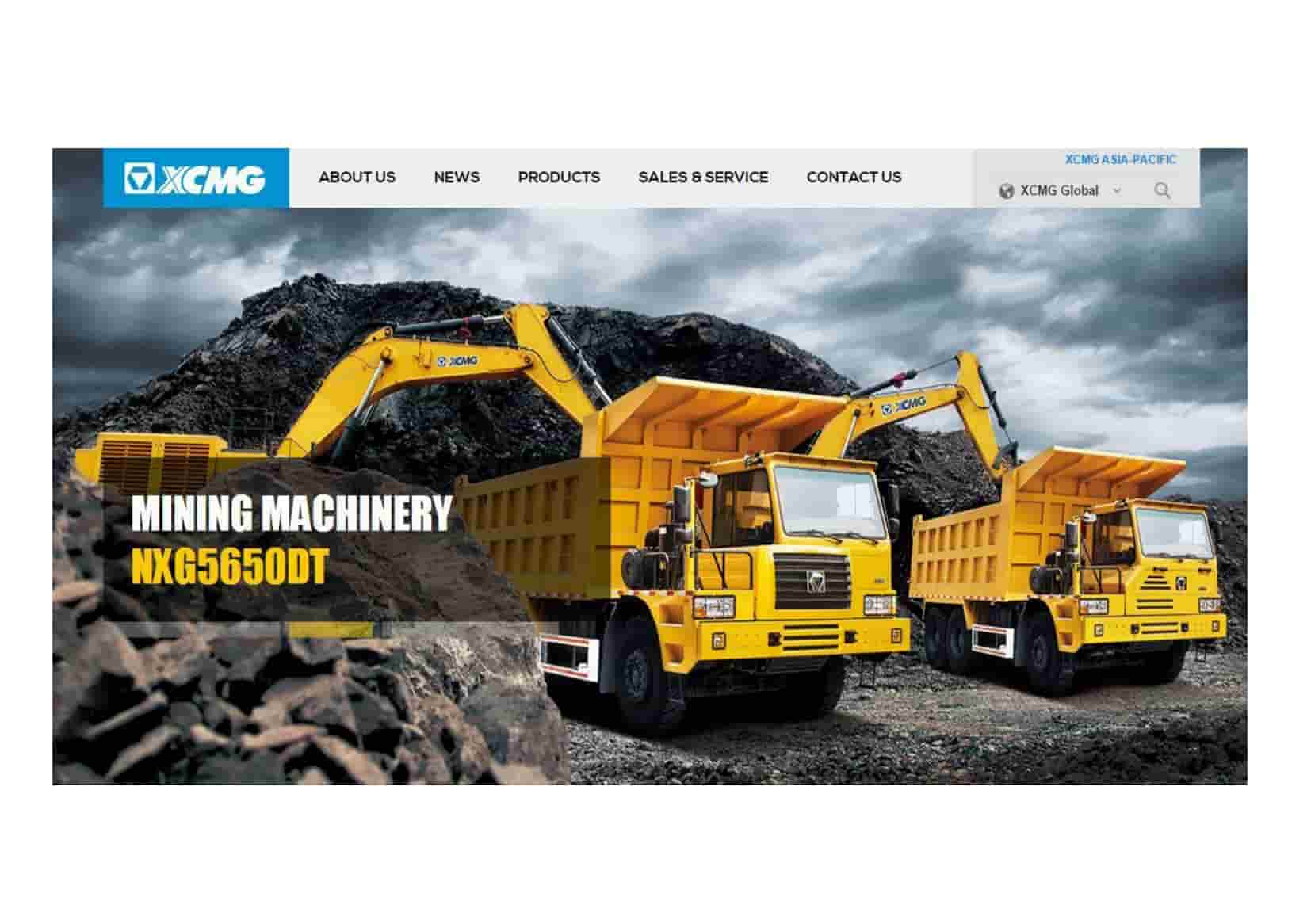 SHANGHAI, Nov. 25, 2016 /PRNewswire/ —  The world's leading machinery manufacturer XCMG held a blockbuster launch of new products, technologies and construction solutions themed "Ingenuity & Intelligent Manufacturing for You" at bauma China 2016 on November 22, announcing the industry's first gold standard "Advanced and Endurable" and releasing the highly anticipated XCMG-Cloud.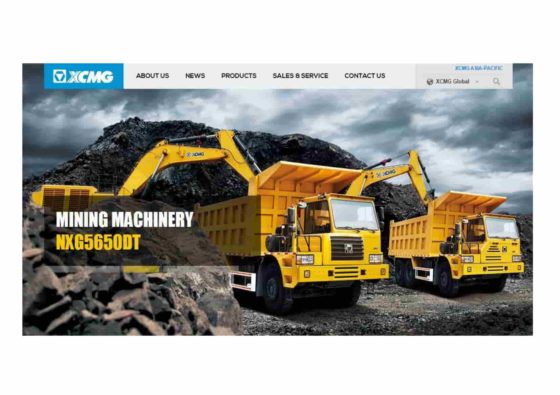 "Advanced and Endurable' is XCMG's promise to the market and customers on technological innovations and guaranteed product quality, further promoting industry value with the most advanced and endurable products and development in the high-end market," said Li Suoyun, deputy manager of XCMG.
"XCMG has established complete global R&D system centers at the XCMG Research Institute, integrating all resources from Europe, the U.S. and Brazil, and also builds adaptive research centers to satisfy client needs."
XCMG is showcasing 70 construction machinery products, 45 core components and non-material presentations as well as specialized and comprehensive solutions during the four-day event to demonstrate its technological breakthroughs and the ultimate pursuit of "Advanced and Endurable" gold standard. . Leading products include the eight-axle, 1,200-ton all-terrain crane XCA1200, smart all-terrain crane XCA60_E and S9 platform pump truck HB52K co-developed with German leading concrete machinery manufacturer Schwing.
Meanwhile, XCMG-Cloud, the first industrial cloud platform based on XCMG's database and information systems and partnered with Alicloud, the cloud computer service provider from Alibaba, was officially launched at the opening ceremony. The highly inclusive XCMG-Cloud is composed of three platforms – IaaS, the basic platform, PaaS, the core platform, and SaaS, the big data application platform.
"In future, you either own the platform or be owned by it," explained Yang Yong, deputy general manager of XCMG. "We built an XCMG-Cloud platform that's open and safe and easy to share on, and we'll also be building a new 'ecosystem' to lead global technology, set new standards and integrate data with our partners."
"Advanced and Endurable" is XCMG's position on providing added value, while the XCMG-Cloud is the intelligent foundation of the company's customer-centered philosophy, reflecting XCMG's aim of "Ingenuity & Intelligent Manufacturing for You".
XCMG Launches XCMG-Cloud and "Advanced and Endurable" Gold Standard