Digital Working Capital Management for SMEs and Mid-Sized Corporates
Provides easy access to transaction requests for improved efficiencies and productivity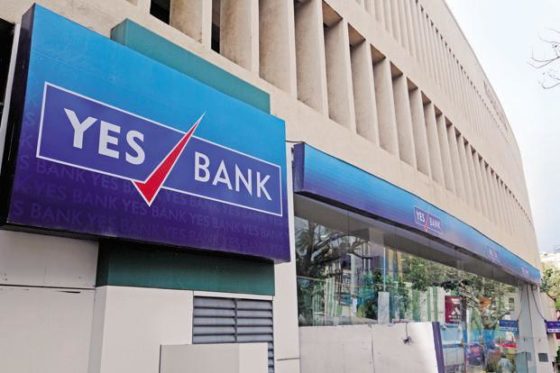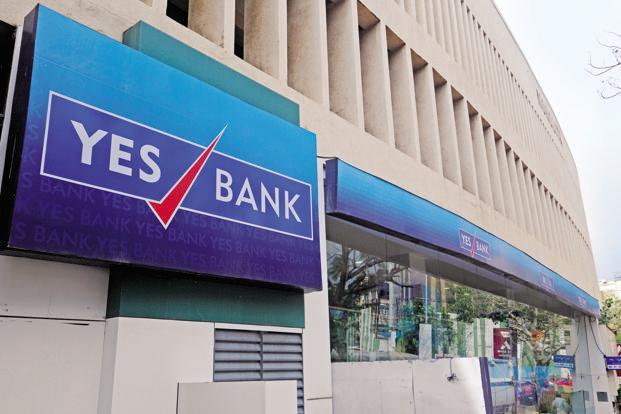 YES BANK, India's fifth largest private sector bank, launched YES TRANSACT – ON THE GO, a unique Digital Working Capital Management solution that will enable decision makers to view and approve transaction requests even when they are travelling or are out of office.
Targeting executives like CFOs, Directors, Finance Heads and Owners, who are pressed for time and availability, this unique application would now enable accounts/finance team to raise transaction requests via the desktop application in office which will then be transmitted to the executives' hand held device. This solution would allow decisions to be made on the move, eliminating process bottlenecks due to unavailability of the decision makers and facilitating faster lead times. As per the Bank, ON THE GO significantly reduces the Turn Around Time (TAT) by 50%, completing a 2-3 hour offline process within an hour.
Following are the salient features of YES TRANSACT ON THE GO, which is available on iOS and android app store:
Single user initiation supported by Maker Checker
Authorization via Mobile app with device biding facility
Invoices / payment requests that can be uploaded directly on desktop app
Bulk payments via NEFT, RTGS, Account to Account transfer
Multifactor authentication – Login ID, password, SMS and OTP
Faster lead times with solid audit trails
Secure sharing of documents for general trade and banking requests
YES BANK has on boarded more than 200 clients, a mix of midsized corporates and SMEs, on this mobile banking platform who are successfully using it for their business transactions. The Bank aims to shift the existing client processes (which are mostly depended on email /fax ) to this mobile banking application by year end and curb cyber risks by providing enhanced security measures.
Speaking about the launch, Asit Oberoi, Group President and Global Head, Transaction Banking Group at YEBANK said, "In today's fast paced, globalised business environment, decision makers need to persistently be on top of their game. With YES Transact ON THE GO, we are pioneering a paperless way of transaction banking that will usher in an era of seamless business processes and operational excellence".
YES BANK Launches YES TRANSACT – ON THE GO