Expedia:Vacation Deprivation® study: India ranks 5th most vacation deprived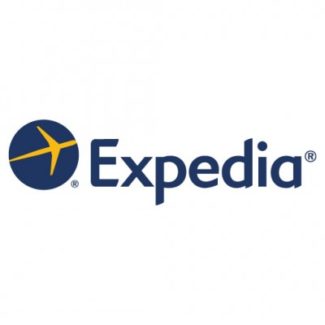 Expedia®, world's largest full service online travel agency, today released the results of the 2017 Vacation Deprivation® study, an annual survey of vacation habits across multiple countries and continents. The survey ranks India as the 5th most vacation deprived country globally, just after South Korea (82%), France (66%), Malaysia (65%), and Hong Kong (64%). Findings that further corroborate this are 55% Indians take fewer days of the vacation days they get and 28% don't take leaves as work schedule does not allow for vacation or there are not enough staff to cover.
Mr. Manmeet Ahluwalia, Marketing Head, Expedia in India said, "It is very important to inculcate an organizational culture that promotes healthy work-life balance through timely vacations. While technology helps us leave the office in time, it doesn't necessarily mean that we are disconnected from work. As per our study this year- on a one-week vacation, 37% Indians would check their work email/voicemail more than once per day (#3 globally) and 21% check once per day (#2 globally). It is no surprise that 48% Indians feel the happiest during a vacation when they disconnect from work, even though the figures have dropped from 53% last year. A good vacation and disconnecting from work at least once or twice a year is crucial in rejuvenating not just the body, but the mind. 55% Indians feel that being vacation deprived results in decreased productivity at work while 64% are more focused once back from vacation. 34% Indians are even willing to take a cut in their salary for extra vacation days."
"As technology seeps in our lives, travelers are also increasingly using mobile during vacations to – research information about the destination (#2, 80%), booking activities or reservations while traveling (#1, 67%) manage travel itinerary (49%) and booking their next vacation (38%)", he added.