New Delhi: With the government giving the green signal to 100 per cent foreign direct investment (FDI) in trading of food products manufactured or produced in India, including through e-commerce, the industry stakeholders feel the measure will reduce wastage, curb inflation and will be beneficial for the farmers.
Piruz Khambatta, Co-chairman of the Confederation of Indian Industry's National Committee on Food processing Industry, this policy announcement is aligned with the objective of the government's initiative on 'Make in India' to facilitate 'ease of doing business' with a thrust on 'Minimum Government and Maximum Governance'.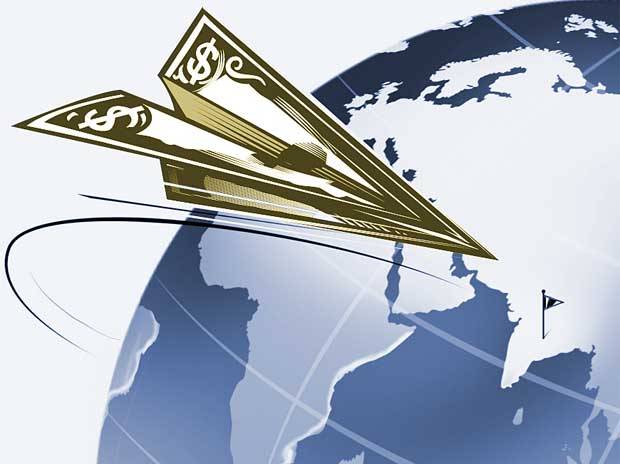 The industry body felt this decision will have a positive impact as FDI flow will usher in advanced technologies and expertise that will augment the supply chain management of the recipient organisations.
"The supply chain efficiencies will help reduce wastage, such as seen in fruits and vegetables production; it will help government curb inflation and bring down the interest rates and Last, the farmer will be the main beneficiary of this initiative," the industry chamber said in a statement.
India is the second largest producer of fruits and vegetables in the world. However, it has very limited integrated cold chain infrastructure and storage facilities, causing heavy losses to farmers in terms of wastage in quality and quantity of the fruits and vegetables.
"With 100 per cent FDI now to be allowed in marketing of food products produced and manufactured in India, it is expected that the farmers will also get better prices from the heavy reduction in post-harvest losses. It will also result in the strengthening of the back-end infrastructure and lead to direct purchase by the retailers," the statement added.
100% FDI in food processing to reduce wastage, curb inflation