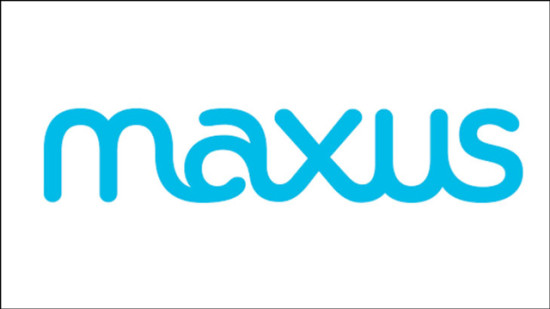 India: Maxus India has launched 'Maxus Kaleidoscope', a unique mood based planning tool. It is inspired by British physician Dr. Liz Miller's mapping principle of defining one's mood. This web based tool will enable brands in India to align their communication basis the emotional and behavioral parameters of the audience. The tool measures parameters such as 'Share of Mood', 'Receptivity of Audience' and 'Appropriate Moment' for engagement from a brand and audience perspective.
This is Maxus India's second initiative on behavioral mapping. The first one was Moribus- first of its kind behavioral sciences lab by a media agency in partnership with the Mumbai University.
The new tool was launched by Lindsay Pattison, Global CEO, Maxus at a media round table with the entire Global Executive Committee, along with Ajit Varghese, CEO, Maxus APAC. The round table further discussed their vision for Maxus India in 2016 as well as how the domestic market contributes to the global brand.
The fundamental premise of 'Maxus Kaleidoscope' is that every decision of humankind is based on feelings. Different moods denote diverse feelings and reactions, making it important for brands to be sensitive in their messaging. Data on a brand's share of mood and audience receptivity can help a marketing campaign reduce ad avoidance and wastage. Mood based audience segmentation has a greater probability of effective communication, vis a vis demographic segmentation.
Speaking to the media about the tool, Lindsay Pattison, Global CEO, Maxus said, "With access to real time data, brands can move beyond demographics into behavior consumer profiling. Maxus Kaleidoscope is a first step towards mood and receptivity profiling, so brands have an insight on what their target consumer is feeling, and build their communication around a 'mood'."
Pattison and the Global team also discussed India's new initiatives, including Maxus India's focus in 2016 on the trinity of data, digital and content. While IoTBLR Partnership and Metalworks form key components of the digital pillar, Moribus and Maxus Kaleidoscope are one of a kind tools that differentiate the agency's data and analytics product. The content marketing pillar is an enabler that provides brands the opportunity for greater engagement with brands.
Commenting on India, Pattison further added, "India is a benchmark market for us. In 2016, we are looking at a growth poised in double digits, fueled by innovation within the trinity of data, digital and content. India is one of those unique markets where traditional media and digital media are growing together. We are most excited about developments in mobile media and advertising, and have a lot to learn from this mobile-first market. Our focus in 2016 is to develop a diverse skillset that will be future ready for all our clients and brands."
Maxus launches mood-based planning tool