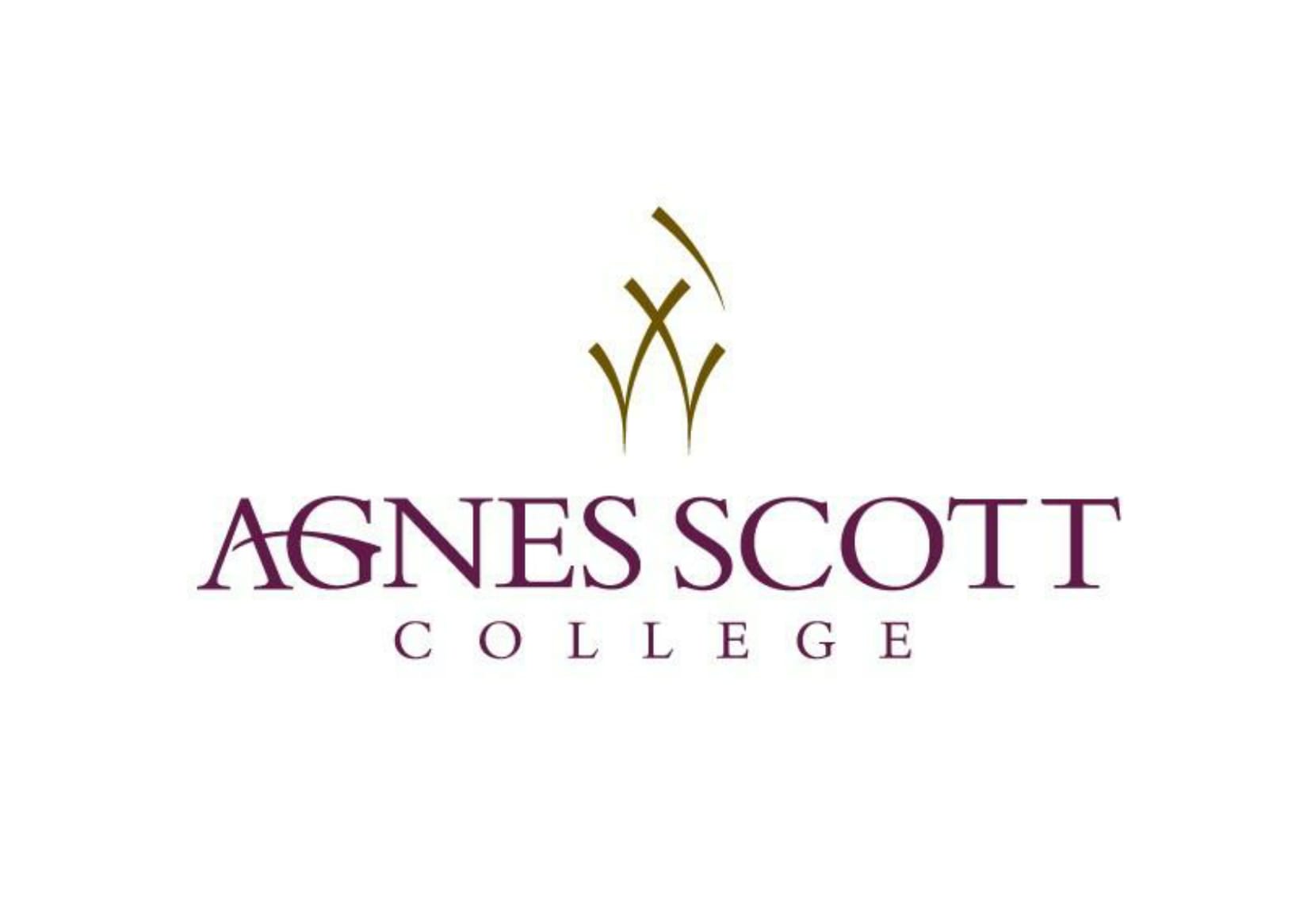 New Delhi, Delhi, India: Vedica Programme at Agnes Scott College is an opportunity for promising young Indian women to receive an exclusive four-year undergraduate degree at a 127-year old, leading women's college in America. After a successful launch in April 2016, we now invite applications for the 10 "Vedica Scottie" positions to be filled in 2017 from Class XII students across the country looking to study at a top US liberal arts women's college.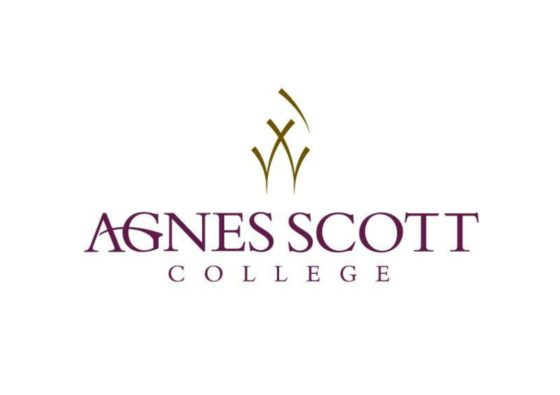 One of the top 20 women's colleges in the US, Agnes Scott College (ASC) has ranked 2nd on TIME's list of most diversified colleges and 4th in the Most Innovative category by U.S. News & World Report ranking of US colleges. Since 1889, Agnes Scott College has inspired students to discover new opportunities, new challenges and new strengths through a liberal arts education in a setting dedicated to women. The Vedica undergraduate programme at Agnes Scott draws inspiration from the highly successful, post-graduate Vedica Scholars Programme for Women, founded by Anuradha Das Mathur (Yale Greenberg World Fellow 2016) and Pramath Raj Sinha (Founding Dean, ISB Hyderabad). It aims to create a cadre of successful working women professionals for the 21st century. The shared vision towards empowering professional working women through an innovative and pioneering approach to management education is the distinctive feature of the Vedica-Agnes Scott partnership. By offering a major and minor in Business Management, Agnes Scott is one of the few liberal arts colleges in the US that also focuses on professional education.
With a Vedica Scholarship of $20,000 per year(fixed for four years) available for 10 deserving candidates, Vedica Scotties will receive Agnes Scott's reputed BA in liberal arts and be a part of their signature SUMMIT leadership development programme with opportunities to attend a study tour to locations such as Morocco, Croatia, Trinidad, Cuba and Chile.
To address the alienation with the socio-political context of India that Indian students face while studying in the US, Vedica Scotties will study a curated concentration in 'Contemporary India'. This concentration will ensure that Indian students to gain an added advantage when they return to work in India, and also to become effective and strategic global leaders. In addition to the course curriculum, Vedica Scotties will also receive one-on-one mentorship from inspiring role models in the US and support for summer internships and eventual career placement in India. To capitalise on the growth of professional opportunities in India, and the gap of opportunities for international students in the US, the Vedica Programme will ensure that students are placed in the right sector or industry in India at the end of the four-year undergraduate programme.

Applications open for the Fall Session 2017. Classes commence August 2017. Applications open on a rolling basis until 15th March, 2017.
To apply, visit: http://www.vedicascholars.com/vedica-agnes-scott-program/
Admissions Open for the Vedica Programme at Agnes Scott College