Asia's largest budget airline AirAsia Bhd (AIRA.KL) has received a $1 billion offer for its aircraft leasing unit, Bloomberg News quoted Chief Executive Tony Fernandes as saying.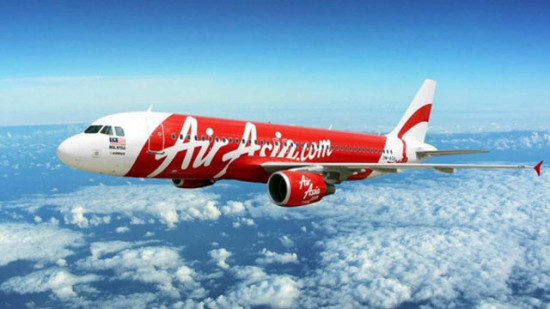 AirAsia intends to divest the business, Asia Aviation Capital Ltd, at some point, Fernandes told Bloomberg on Monday but added that the offer needs to be discussed further with the board.
He was quoted as saying that the business was a "powerful cash generator".
Reuters reported in October that AirAsia has been in talks with lessors, including cash-rich Chinese companies, to sell a stake in its leasing subsidiary.
Chinese companies are seeking to grow aggressively in the leasing industry that provides about 40 percent of the planes used by airlines globally.
Following the Reuters report, AirAsia said late last year that it had received approaches from investors to co-invest in the leasing unit.
AirAsia Gets $1 Billion Offer to Acquire Leasing Company