Alibaba is planning more investments in India and this is the best time to rake in money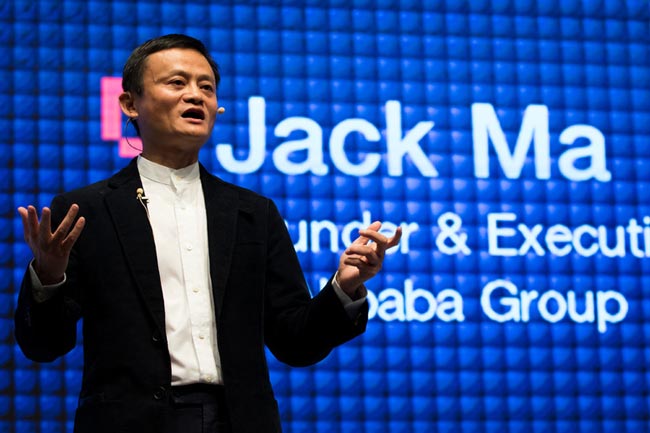 In a bid to increase its presence in India, Chinese giant Alibaba is looking to invest in Delhivery and Xpressbees Logistics.
Alibaba's Jack Ma wants to cement its position in payments and logistics and outpace its rivals in India such as Flipkart and Snapdeal .
"The Chinese company is also chalking out a plan to get Paytm to spin off its marketplace business and plans to top it up with more capital," ET quoted a source as saying.
Meanwhile, Alibaba told ET that it sees tremendous opportunities in India and are absolutely committed to developing in this market for the long term.
Meanwhile, Alibaba's investment plans will be decided within six months. It is worth mentioning that delhivery and XpressBees are already on Paytm's marketplace as a third-party logistics and eKYC partner.
Devangshu Dutta, CEO of retail consultancy Third Eyesight, told ET, "Major players such as Amazon, Alibaba, Flipkart have to take direct or indirect control to ensure that their logistics capabilities evolve ahead of their own business growth curve."
Reportedly, Delhivery is estimated to be valued at Rs 2,000 crore since its last funding round and Xpressbees' valuation is not known.
"They are putting their strategy in place. Fundamentally, they will buy and start with Paytm's online retail business, because a deal with Flipkart is not happening right now as they feel it is very expensive. They will get a logistics partner to build a network like Amazon, which is very critical," a source told ET about Alibaba's plan.
Alibaba is venturing in India at a strategic time as most of the startups are facing fund crunch.
Alibaba is planning more investments in India