Android Auto launches in 18 new countries, including Brazil, India and Russia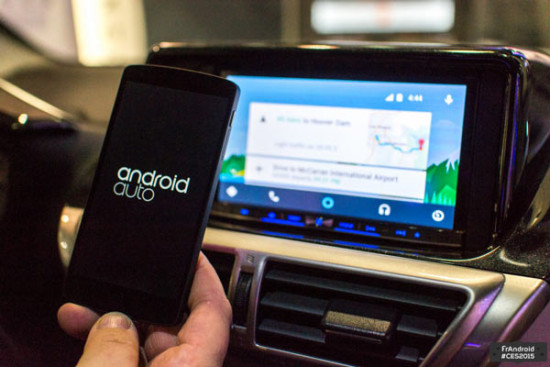 Google has expanded its Android Auto service to India and 17 other countries such as Austria, Brazil, Colombia and Switzerland. Google had introduced the Android Auto service last year. Similar to Apple's CarPlay, Android Auto is designed to project your smartphone's features to easy-to-access touchscreen unit within your car's dashboard. Useful information such as navigation, voice calls and music streaming are organized into simple cards allowing you to focus on driving without missing out on key information.
Android Auto was released by Google as an Android based car companion, merging with the onboard console. This system was officially announced for the Mahindra XUV500, making it the first vehicle in India to offer Android Auto by default. With Google now announcing the feature for India, expect more manufacturers to follow suit.
Honda and Skoda are expected to offer support for their automobiles in the form of a software update, while the Hyundai Elantra (2017) and the new Mahindra Scorpio are expected to have Android Auto by default. For those already with a car, the likes of Pioneer and Kenwood will have official Android Auto based consoles available for purchase shortly. They're priced at nearly Rs 46,500 ($699) in the U.S., so don't expect them to go easy on your wallets when they're made available in India.
With Android Auto, users can get all the features from their smartphone on the in-car console. You will be able to make/receive calls, navigate, play music etc using Google Now voice commands.
There's no Bluetooth connectivity for Android Auto as of yet and users will have to connect their smartphone through a USB cable. Android Auto is only compatible with devices running Android 5.0 Lollipop and higher.
Many would say that Android Auto is a work in progress, so it doesn't make sense to purchase a separate head unit right now, especially if they're priced over Rs 30,000. However, it's a good perk to have when the car manufacturer bundles it out of the factory.
Android Auto Launches In India