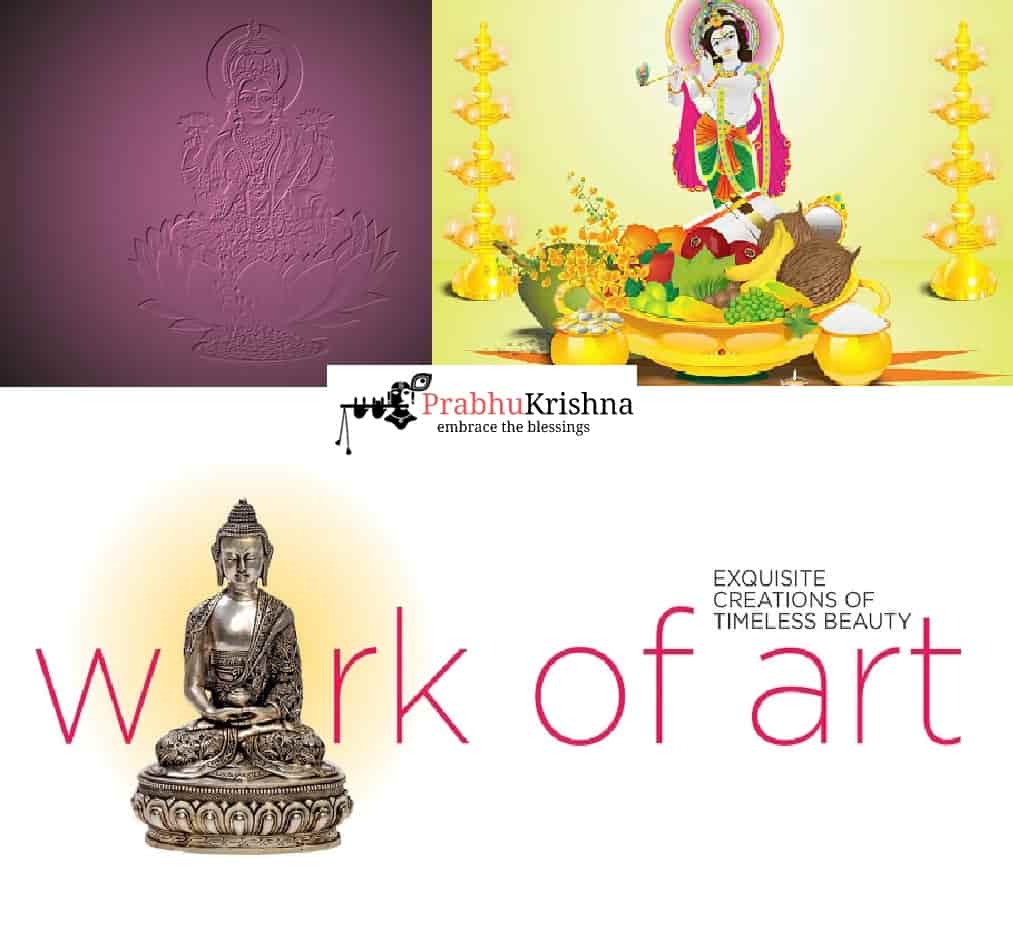 New Delhi, Delhi, India/News Voir//– After realising an absence for an advance devotional marketplace portal, Anubha Creations has launched a new website, PrabhuKrishna.com, to full fill all devotional needs under single crown. It aims to cater to domestic as well as overseas consumers. The web portal is positioned to be a foremost source for Krishna idols, brass sculptures, deity clothes, all kinds of prayer beads, puja articles, devotional books, vaastu and feng shui products.
The company's main focus is to promote local artisans and craftsmen who make worship articles. They collaborated with makers from Vrindavan, Mathura, Aligarh, Rajasthan, Moradabad, Chhattisgarh and Kolkata to demonstrate and promote their work on this platform.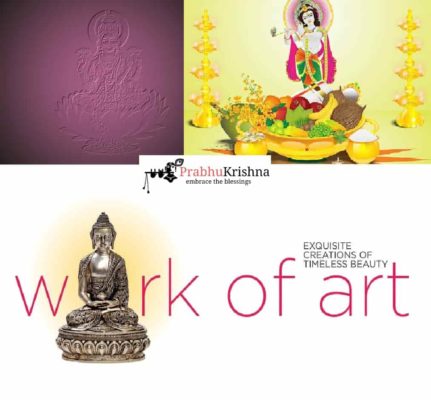 Pooja Khandelwal, the Managing Director for Anubha Creations Pvt. Ltd. explains, "Spreading the Spirit of Indian Art & Divine culture throughout the World is the key motive behind the foundation of prabhukrishna.com. Within Hinduism, worship includes a wide range and variety of practices and rituals. These rituals are incomplete without worship articles and puja products. There was not a single website that fills this gap. We are pleased to bridge up with prabhukrishna.com and provide quick and easy accessibility of devotional articles to devotees all around the world. We will carry on making the beauty of Indian Art, Culture & the deep routed rituals of India accessible to everyone across the globe. Through this, we hope to continue to help the various artists working across India in getting fair compensation for the hours of labour they put in, to produce these priceless works of Art. We invite you to join us & become a part of this Amazing Voyage."
The web portal is optimized to make sure that visitors are provided a "user-friendly" experience across all digital devices, such as tablets, desktop and smartphones. The company has partnered with some famous temples of ISCKON to facilitate their followers to receive Krishna's devotional articles delivered to their home countries.
In the coming months, company will be focusing to introduce two new services to its customers.
Live darshan in few famous temples.
Advance booking for puja ritual for famous temples through web portal.
Astrological Services.
Anubha Creations: Devotional E-commerce Segment