The country's third largest private lender Axis Bank, in association with Bengaluru Metropolitan Transport Corporation (BMTC), will launch 'Axis Bank BMTC Smart Card' in September with three years validity.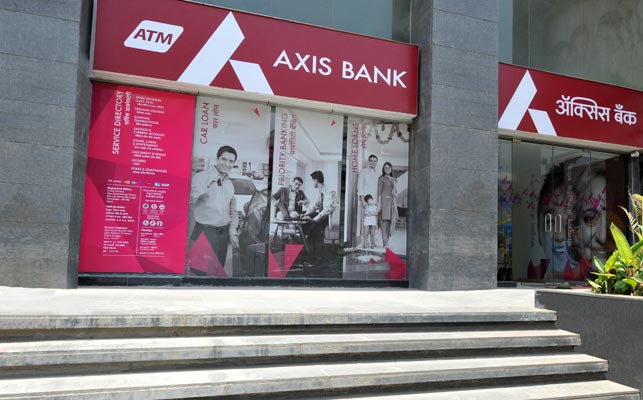 The bank said that it is country's first ever open loop EMV (Europay, Mastercard and Visa) contactless smart card that would make travel by bus, a convenient and hassle-free experience for the daily commuters in Bengaluru. This initiative is in keeping with the Ministry of Urban Development's vision to address the need of a Common Mobility Card. The smart card can be used in buses for contactless ticket transactions.
The commuter has to merely 'tap' on the electronic ticket machine (ETM) held by the conductor to 'pay' for his ticket. Alongside, the card also has the capability to hold the BMTC pass. The commuter can 'tap' on the ETM and validate the pass as well. Both the pass and the e-purse can be used alongside.
The card will be issued and loaded at BMTC issuance counters such as pass counters, and Traffic and Transit Management Centres for balances below Rs 10,000. Cards would be issued by capturing the minimum mandatory requirements. For balances between Rs 10,000 and Rs 1,00,000, full KYC (Know Your Costumer) documentation would be taken.
The commuter can recharge the card at BMTC issuing points, Bengaluru One, Axis Bank ATMs, through web, via conductors on bus or Axis Bank merchant terminals, eliminating the process of waiting in long queues to get bus passes.
Integrated service
Axis Bank BMTC Smart Card is India's first prepaid transit card offering integrated single wallet that supports both EMV wallet and transit functions. The card offers integrated services to commuters by offering them cashless bus travel and also offers shopping experience at about 1.2 million merchant outlets across the country.