BookMyShow Partners with Uber to Enhance Movie-going Experience for Users
Mumbai: BookMyShow, India's largest online entertainment ticketing brand, has partnered with Uber, the smartphone app that has transformed the way people commute in cities, to offer movie enthusiasts a superior movie-going experience. This exclusive partnership will enable BookMyShow users to book an Uber when they buy their movie tickets on the BookMyShow mobile app. Depending upon the time to their movie show, the users will either get an option to 'Ride Now' or to set a reminder to book an Uber for later.  Once the user has made their selection to ride in an Uber, they will be directed to the Uber app on the device.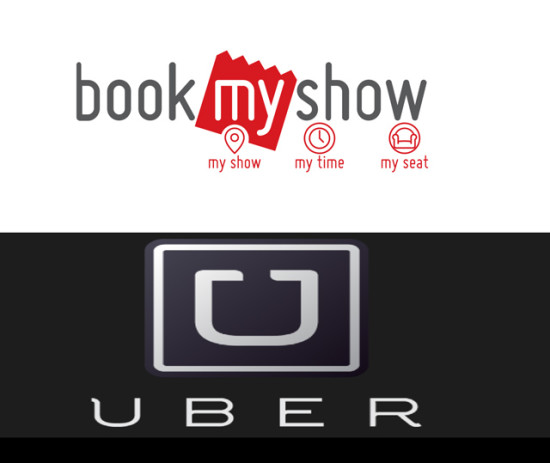 Marzdi Kalianiwala, VP- Business Intelligence & Marketing, BookMyShow said, "Customers are the reason we exist and we're constantly enhancing our offerings to ensure they are delighted every time they book through BookMyShow. With an intent to make the overall experience for our users frictionless, while providing continuous value addition, we are delighted today to partner with Uber to offer an enhanced movie going experience to all our customers."
Said Amit Jain, President, Uber India, "Uber offers a convenient alternative to driving for riders going to any event. We are thrilled about the experience this will bring to millions of BookMyShow users as they will get to demand a hassle-free ride at the push of a button."
The service is currently available only on Android app versions and will be released in batches on the play store over the next few days.
BookMyShow Partners with Uber