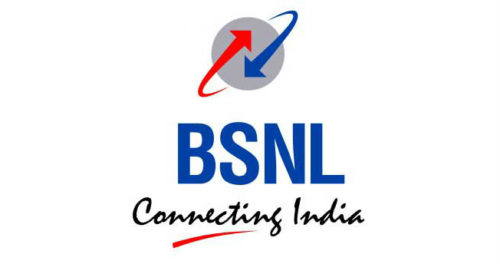 BSNL Offers Satellite Phone Service Within 2 Years Across India
State-run Bharat Sanchar Nigam Limited (BSNL), which launched Satellite phone service in India, earlier in week for select government agencies, has plans to extend it to the public.
"We have applied to International Maritime Organisation. It will take some time to complete the process. In 18-24 months, we will be in a position to open satellite phones service for citizens in a phased manner," said Anupam Shrivastava, BSNL chairman and managing director.
Though International Mobile Satellite Organization (INMARSAT) was set up under aegis of United Nations in 1979 and India was one of the founding members, only
private players including Tata Communications Ltd. (via Videsh Sanchar Nigam Limited gateway in Pune) used to provide satellite phone service in India, until now.
Military for long have been demanding this communication service and were hesitant to subscribe from private operators, as there was scope for getting snooped by the enemies during covert operations in the border to stop terrorist infiltration. Now, the wait is finally over.
As a part of the first phase, BSNL for the first time, using INMARSAT service, will offer the satellite service to government agencies handling disasters, state police, railways, Border Security Force (BSF) and among others.
BSNL is said to charge in range of range of Rs. 30 and Rs. 35 per minute. Further, when the service becomes available to the public, users need not have to carry large telecommunication equipment in large backpack. It will come in miniature form almost as same as normal mobile phone and it can be used on flight, as well.
For those unaware, conventional Cellular service will be able to function around 25-to-30 kms from telecom towers and can transmit signals to phones placed equal to or below the height of the tower.
On the other hand, as the name suggests, Satellite phones use communication satellites placed 37,000 km in the Earth's orbit to transmit and receive signals and this guarantees users seamless and secure phone connectivity even on flights and ships.
BSNL to introduce satellite phone service