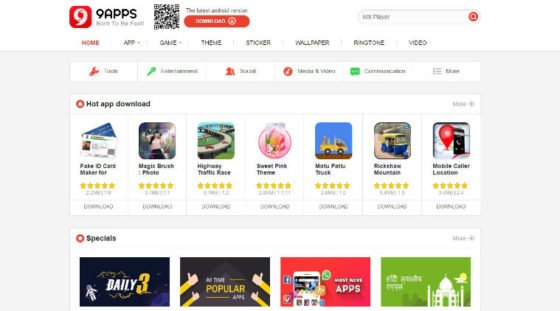 Disney has tied up with 9Apps, a subsidiary of Alibaba Group, to host more than 300 new mobile games from its gaming catalogue.
Some of the games that will be showcased by 9Apps will include Out Thought Bubbles, Mickey Cup, Minnie Cake Factory, Toy Story: Smash It and many more.
The collaboration is a result of 9Apps' Top Developer Program, which is an initiative to promote an ecosystem for digital content developers to reach out to their target audience.
In the previous quarter, 9Apps had launched a 20 million dollar program to help budding Indian startup developers with specially designed solutions. 9Apps is one of the most popular Android app marketplaces and has more than 250 million active users.
It generates over 800 million app distributions every month and 26 million app downloads every single day.
Disney, 9Apps tie-up to offer 300 mobile games in India