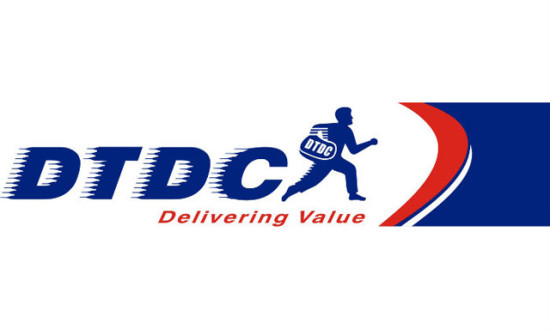 Logistics major DTDC is targeting to invest up to $100 million (around Rs 660 crore) in the next three years to expand network and will be looking at a round of capital raising in a year's time.
"We will be investing $80-100 million in network expansion, infrastructure and technology over the next three years," DTDC Executive Director Abhishek Chakraborty said.
He said current capital levels of the company, which is expected to close FY16 with a turnover of Rs 900 crore, will suffice for the next year and the company will be looking for a capital infusion in 12 to 15 months.
It has, however, not decided on the route to be adopted for the fund infusion and the company is open to all options, including a private equity infusion and a public offering as well.
"We will decide the route in next few months time," Chakraborty said.
At present, the promoter family and the minority shareholders own 60% in the 26-year-old company, while the rest is owned by Europe's DPD Group.
When asked about the company's acquisition strategy, he said it is open for inorganic growth opportunities.
He added that up to 60% of the targeted $100 million in investments are earmarked for organic growth, hinting that the rest may be used to either acquire companies or take strategic bets in disruptive startups dealing in the logistics sector.
DTDC feels logistics industry is ready for a consolidation as the "hype" which led to a mushrooming of companies will settle down gradually for emergence of serious players.
The company bought into an emerging logistics player, Llama Logisol, for an undisclosed stake and will continue to scout for similar opportunities.
DTDC looking to invest $100 mn in 3 years