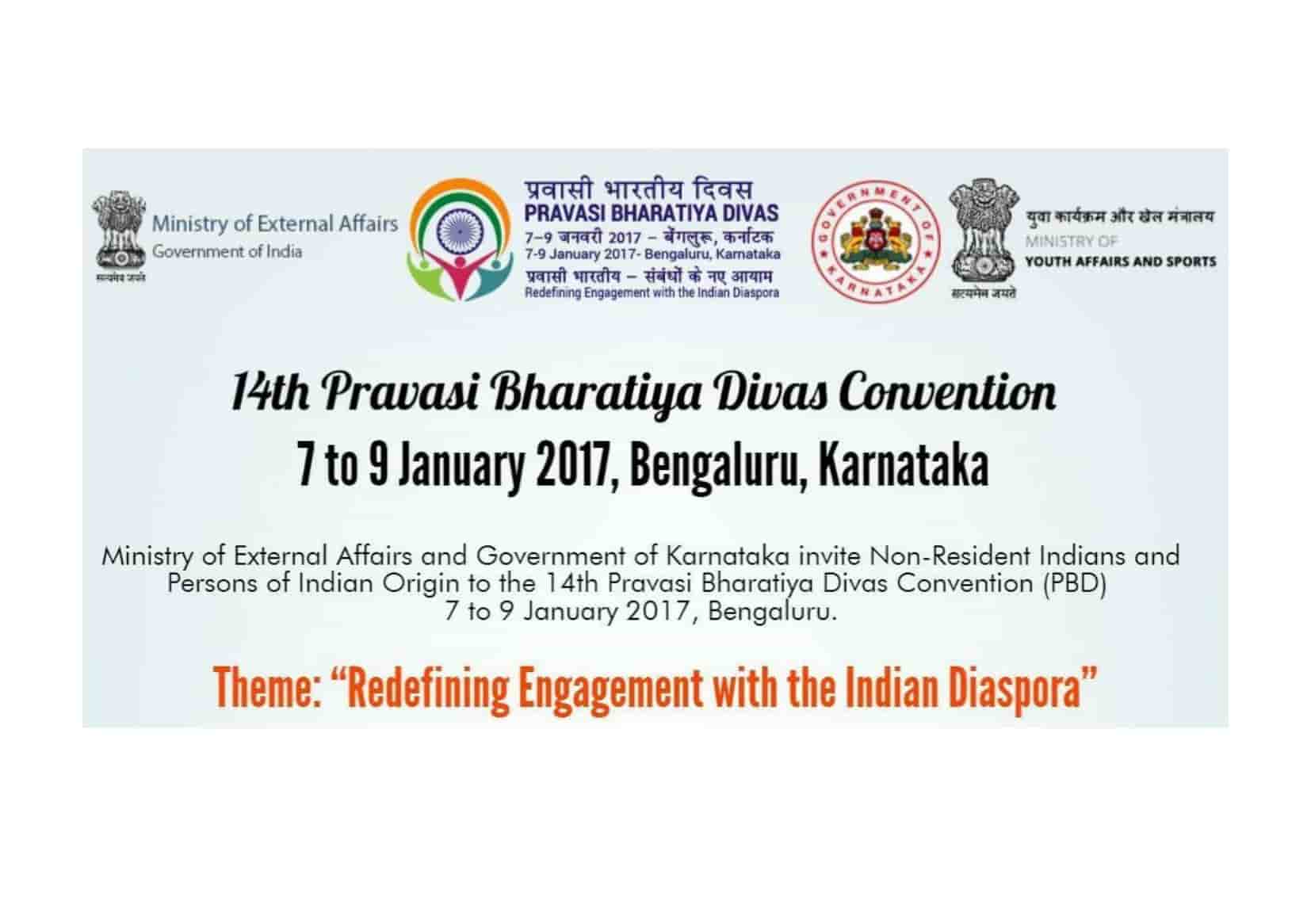 BENGALURU, January 6, 2017 /PRNewswire/ —
Every year on January 9th, Pravasi Bharatiya Divas (PBD) is celebrated to help the overseas Indian community reconnect with their roots, and strengthen engagement with the Government through a celebration of their achievements and contributions.
In honour of Mahatma Gandhi's return to India from South Africa on January 9th, 1915, to lead India's fight for freedom and independence, the 'Greatest Pravasi' is celebrated by providing our overseas community with a platform to explore opportunities for investment, and widen their network of Indians residing overseas.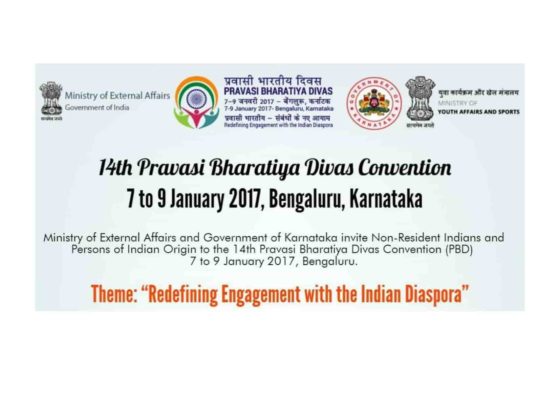 The 14th Pravasi Bharatiya Divas convention would be held at the Bangalore International Exhibition Centre (BIEC), Bengaluru, from 7th-9th January.
This year, the Ministry of Petroleum & Natural Gas would be showcasing its flagship programme – Pradhan Mantri Ujjwala Yojana scheme and its participation in Cashless Payments through its stall Nos. 56.1 and 51.4 at Hall No.2. The 'Energy For All' vision would be displayed at the stalls.
Following demonetization, the need for our economy to be able to sustain itself without cash is at an all-time high, an issue that the petroleum industry aims to front-end in right earnest. Through technology, the Oil Marketing Companies aim to provide individuals with the facilities to maintain a cashless lifestyle, and best utilize the advantages of the same. Their stall at PBD would provide more insights into their strategy for doing so.
At their second stall, the Oil Marketing Companies would also be sharing information on their contributions towards 'Pradhan Mantri Ujjwala Yojana', the Government's social welfare scheme which aims to provide deposit-free LPG connections to over 5 crore BPL families, especially women in rural households. It is pertinent to note that 2016-17 annual target of 1.5 crore LPG connections to BPL families has already been achieved in 8 months, which is showcased in the stall.
Visitors can also give vent to their good samaritan efforts by contributing under 'Ujjawala Plus' scheme. These contributions would be used to provide deposit free LPG connections to Below Poverty Line families not covered under SECC. Donations can be given through cheque, DD and digital mode.
'Energy for All' Vision at Pravasi Bharatiya Divas