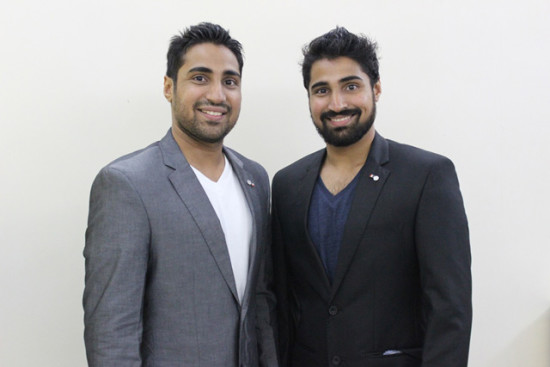 Mumbai:
To facilitate on demand handyman services like plumbing, electrical and carpentry
Fixy will extend these services to Quikr consumers across Mumbai, Navi Mumbai and Thane region
Fixy, an on-demand home maintenance services startup from Mumbai, today announced that it has tied up with QuikrServices, a services vertical of Quikr, India's No.1 cross-category classified business.
Through this partnership, Fixy will exclusively facilitate on-demand fixing services like plumbing, electrical and carpentry to Quikr's consumers across Mumbai, Navi Mumbai and Thane region.
Commenting on the partnership PD Sundar, Head of QuikrServices said, "Fixy has a great team of skilled technicians and their services would add ease to the lives of consumers on our platform. The cross-category nature of our platform has tremendous reach and will allow Fixy to focus on its core offerings instead of having to worry about consumer acquisition."
"Fixy is a rapidly growing home service provider while Quikr is a market leading brand, through this partnership we are excited to share our expertise with Quikr consumers in the on-demand home services space," added Tufayl Merchant, Co-founder, Fixy.
QuikrServices is aimed at bridging the gap between the offline local home services ecosystem and online demand for the same. It provides consumers easy access to reliable service providers across sub-categories such as home, travel, financial, health, fitness, beauty and event services.
Founded by twin co-founders Tufayl and Nabeel Merchant, Fixy's forte lies in offering solutions to some of the everyday problems faced by households. By helping customers find trusted professionals for household services, like electrician, carpenter, plumber or appliance care, Fixy offers its customers a holistic home maintenance experience. Additionally, they also provide services like sanitisation of the mattress, sofa shampooing and deep cleaning of each room of the house.
Fixy Ties Up with QuikrServices