New Delhi: Online hotel-booking engine and air aggregator Goibibo on Monday launched a travel-based social network `GoContact` on its mobile app which will enable users to get connected on Goibibo app using their phone books.
"The launch of `GoContacts` is further strengthening the network effects on the Goibibo. The 3.4 million users who have got connected on Goibibo is a testimony of the fact that we are on our way to create India`s largest traveller`s community," Ashish Kashyap, founder and CEO of Goibibo, said in a statement.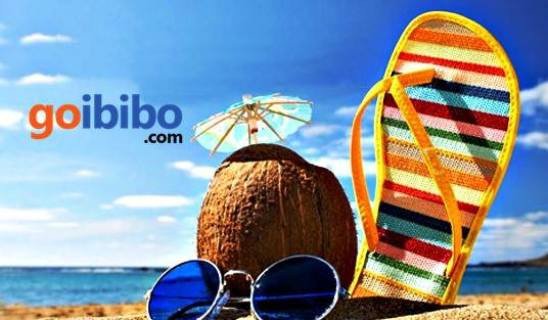 Any user who joins GoContacts` and travels by booking on Goibibo gets GoCash+ bonus.
The same works in a reverse manner too. Each time any of the customer`s contacts travels using Goibibo, they are given GoCash+ bonus.
Goibibo will soon expand the social network to its "user generated content pieces" which will allow users to review photos, ratings, etc.
The members will be able to see reviews, photos, questions and answers that have been generated by their social network contacts.
Users will also be able to discover the destinations that their contacts have travelled to and accommodations that they would have used.
Goibibo is also building customised privacy settings, so as to enable users to decide what they want to share and what they want to keep private.
Goibibo launches travel-based social network