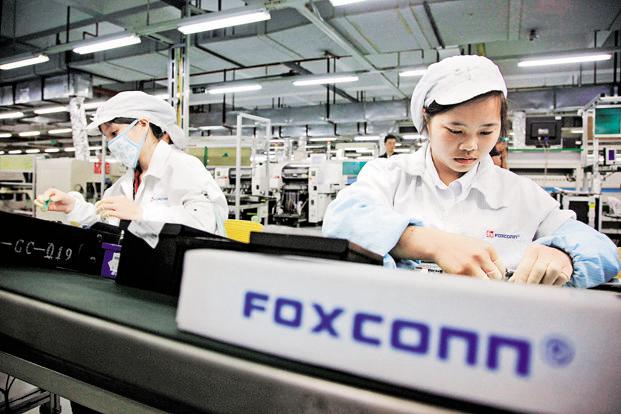 During his visit last year, Foxconn Technology Group's Chairman Terry Gou had expressed interest in investing on startups across India.
The electronics contract manufacturing giant had also announced that it was in the final stages of closing a $65-70 million investment deal with refurbished goods seller Green Dust. However, it has been 10 months since the announcement but the deal is yet to see completion. If this deal comes through it would be the company's second largest investment in India since its $200-million investment in Snapdeal.
In spite of  having made an announcement of investing $ 1 billion in startups across India, Foxconn has only invested in four Indian startups so far. Foxconn participated in a $9-million funding round in QikPod and invested undisclosed amounts in home automation startup eGlu and mobile internet venture MoMagic. Foxconn has also announced to plans to develop 10-12 factories and data centres in India by 2020.
One of the reasons behind the change in investment strategy and priority order could be Foxconn's $3.5-billion takeover of Japanese electronics manufacturer, Sharp.
Last month representatives from New Delhi and Tamil Nadu had met Foxconn chairman Terry Gou to look into the possibility of selling Nokia's Chennai factory. In May, the Environment Ministry of India had turned down Foxconn's proposal to import refurbished phones on grounds that it violates India's e-waste rules .
Source: Economic Times
Foxconn slows down investment in India