NEW DELHI: GSK Consumer Healthcare (GSK) has re-launched its health food drink Horlicks with 2X Immuno Nutrients. The new and improved Horlicks is enriched with immunity supporting micro-nutrients that support the body's natural defence mechanism says the company. A new campaign will be supported by an extensive 360 degree campaign.
A TVC by JWT themed "Baandho nahi bachpan ko" which showcases how strong immunity is the foundation of growth' will be establishing the thought of "Andar se strong, bahar se growth", Horlicks urges mothers to let children live an unshackled childhood by making them strong inside. Media buying is by Mindshare.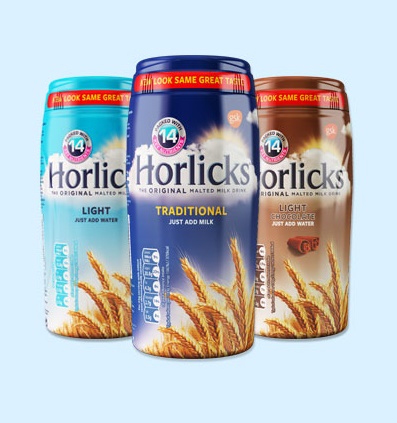 Talking about the new product, GSK ISC marketing head Prashant Pandey said, "Science forms the core of our product portfolio that ensures we are relevant all the times and are able to address the nutritional needs of consumers. The new and improved Horlicks now has 2X Immuno Nutrients scientifically proven to support immunity to help the body's natural defense system and further strengthen our leadership in the HFD category. Research has shown that low immunity can obstruct the overall growth in children leading to hindrances in day-to-day activities including everyday attendance in school. We are happy to be addressing these issues that are critical to the mental & physical growth of children thereby committing to our product proposition of making child strong from inside so that they grow taller, stronger and sharper."
GSK also markets and distributes a range of everyday health products such as Eno, Crocin, Iodex and Sensodyne. It claims that its marketing and distribution network comprises over 700 distributors and a direct coverage of over 8 lakh retail outlets.
GSK's new campaign for refurbished Horlicks