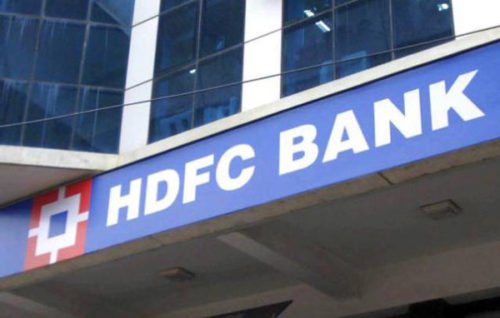 HDFC revises interest rates on savings bank accounts, effective August 19
HDFC Bank on Thursday announced a revision in its savings bank interest rate, effective August 19.
India's number second lender by assets, HDFC noted that post revision, customers maintaining savings bank account balance of Rs. 50 lakh and above will continue to earn interest at four percent per annum, while those with balance lower than the aforementioned amount will earn an interest rate of 3.5 percent per annum.
The revised rates will be applicable to both resident and non-resident customers, the bank notified.
HDFC revises interest rates on savings bank accounts