Chennai: State Bank of India (SBI), the country's largest lender, has announced a new benchmark for loans. Known as marginal cost of funds based lending rate (MCLR), this will reduce the bank's home and auto loan rates by 10 basis points (bps).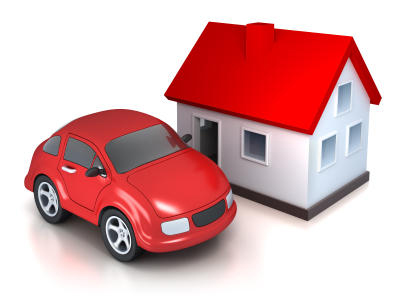 SBI has announced seven benchmark MCLR rates based on different tenures such as overnight, one-month, three-month, six-month, one-year, two-year and three-year.
SBI's home and auto loans are linked to the one-year tenure, which is 9.2 per cent, its chairman Arundhati Bhattacharyatold The Hindu on Thursday.
"There will be a spread added to the one-year MCLR rate, which is 25 bps for home loan. So, the home loan rate will be 9.45 per cent," Ms. Bhattacharya said. At present, SBI's home loan rate is 9.55 per cent.
She said auto loans were also linked to the one-year benchmark. Under the MCLR regime, SBI would offer auto loans at 9.75 per cent as compared to 9.85 per cent now.
The Reserve Bank of India (RBI) has directed banks to move to this new system of loan pricing from April 1 in order to make transmission of monetary policy more effective.
It was argued that the present base rate system of loan pricing was less effective as banks had brought down their loan rates by about 70 bps, though the central bank reduced its policy rate by 125 bps in the last 14 months.
Apart from SBI, none of the banks has announced the new framework.
"Most customers will benefit (in terms of lower interest rate) in this new framework. Some may not benefit since spreads may change," Ms. Bhattacharya said.