The real estate arm of IDFC Alternatives Limited, one of the largest multi-asset class fund managers with an AUM of approximately Rs.17,000 crores, announces that it has raised Rs.475 crores for its third real estate fund–the IDFC SCORE Fund – and targets to raise up to Rs.750 crores. A significant portion of the capital has been raised from its existing investor base.
IDFC SCORE Fund is a structured credit fund focused on the residential sector that aims to provide fully secured but flexible debt to real estate developers.The fund will predominantly invest in approved residential projects in the top 7 cities across the country (MMR, Bangalore, Chennai, NCR, Hyderabad,Pune& Kolkata).
M.K. Sinha, Managing Partner & CEO, IDFC Alternativessaid, "At IDFC Alternatives, we have been steadily building our track record within the real estate investments business. We see significant opportunities in the structured finance space presently, especially as the real estate markets continue to remain in the slow lane."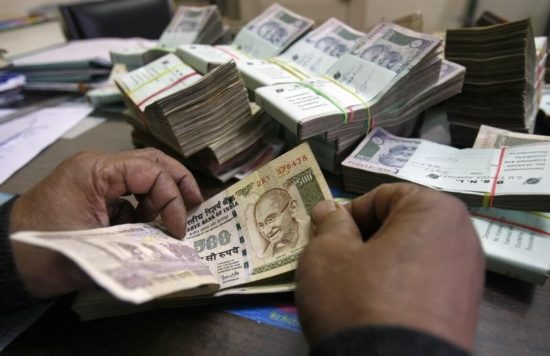 Ritesh Vohra, Partner – Real Estate, IDFC Alternatives said,"This is our third real estate fund and the fact that a large proportion of the capital has been raised from existing investors speaks for itself. We expect to complete the balance fund raising shortly and hope to deliver a superior investing experience to all our investors."
Creating a track record of consistent performance over the years, the IDFC Proprietary Office Fund (Rs.700 crores) has been fully exited generating a 22% IRR. The IDFC Real Estate Yield Fund has committed its entire corpus of Rs.750 crores as well as returned over Rs.200 crores to its investors within 2 years of fund raising.
 About IDFC Alternatives Limited:
IDFC Alternatives Ltd ("IDFC Alternatives") is a 100% subsidiary of IDFC and is an advisor and investment manager of IDFC sponsored funds across private equity, infrastructure and real estate. IDFC Alternatives is one of India's largest multi-asset class fund managers with assets under management of approximately Rs.17,000 crores. IDFC Alternatives is active across three key asset classes: Private Equity, Infrastructure and Real Estate and has over 60 professionals based out of Mumbai, Delhi and Singapore.
IDFC Alternatives raises Rs 475 crore to invest in housing projects