International Finance Corporation (IFC) will invest $20 million (Rs 134 crore) through equity-linked instruments in Future Consumer Enterprise Ltd, the Indian company said on Friday.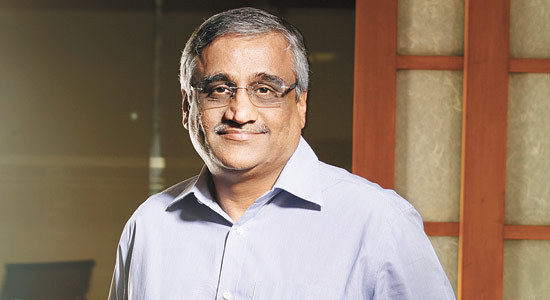 Shares of Future Consumer were trading 2.3% lower at Rs 21.25 apiece on the Bombay Stock Exchange on Friday morning. The investment from IFC will aid the company in fueling its growth plans and strengthening its balance sheet, the consumer goods maker said in a stock-exchange filing.
The company at its meeting held on May 19, 2015 has decided to raise up to Rs 1,340 million through the preferential allotment of compulsorily convertible debentures (CCDs) at a face value Rs 100,000 per CCD to IFC and 100 equity shares. The CCDs are convertible into equity shares of Future Consumer Enterprise within a period not exceeding 18 months from the date of issue of CCDs, at conversion price of Rs 22.73 per share.
IFC, the private-sector investment arm of the World Bank, will invest via compulsorily convertible debentures and equity shares. The debentures are convertible into shares within 18 months at a price of Rs 22.73 apiece.
IFC joins Belgium's family-owned consumer sector-focused investment company Verlinvest, Singapore-based Arisaig Partners and Proterra Partners, previously known as Black River Asset Management, in investing in Future Consumer.
VerInvest raised its holding in the food and FMCG arm of Kishore Biyani-led Future Group in February. The Indian company had decided to raise $45 million from Black River in December and another $10 million by issuing warrants to promoters. IFC's investment completes the current $75 million fundraising plan, Future Consumer said on Friday.
Future Consumer is part of retail entrepreneur Kishore Biyani-led Future Group. Its products include processed and frozen food, dairy and bakery items, juices, snacks, biscuits and basic food items such as rice, wheat, spices, pulses and sugar.
IFC invests INR 134 Cr in Future Consumer