Federal Bank has been granted approval by Reserve Bank of India to operate under the Bharat Bill Payment System (BBPS), the standardized billing platform conceived by the National Payments Corporation of India (NPCI). BBPS is an integrated system that brings all bill generators in one platform thus offering interoperable service to customers to make payment for a variety of bills through multiple modes.
The RBI nod to Federal Bank to join the Bharat Bill Payment Service means that the customers can pay their bill anytime from anywhere. They can register their bill and pay the bill using mobile banking, internet banking, Kiosk, ATM etc. In addition to these, automated bill payment facility will be available for the customers. Customers also have the option to register, view and pay their bills using credit card, debit card, IMPS, NEFT etc. The facility will be extended to school fee, university fee, municipality taxes, mutual funds, insurance premiums in future.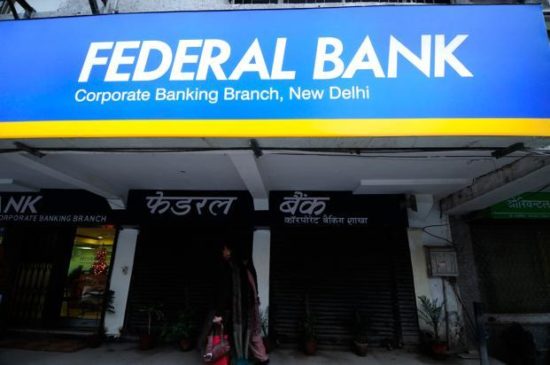 BBPS is beneficial to the service providers/bill generators of utility services such as electricity, water, gas, telephones etc on two counts. Firstly, they are not required to maintain bill collection centres themselves, and secondly, they will get the payments instantly.
Sharing this information with the media, Babu K A, Head – Digital Banking said, "Federal Bank is one among the first batch of Banks cleared by RBI to operate under BBPS. This shows the capability of the Bank to offer value added services to our customers on the digital space, particularly for bill payments. We will be able to offer this service to the customers in 2 months from now. This service will be in addition to our mobile banking services such as FedMobile, our banking app and Scan N pay, our QR code based payment app. BBPS will add depth to our digital offers and enrich our customers with varied options and conveniences."
Federal Bank to get RBI Approval to Operate Under BBPS