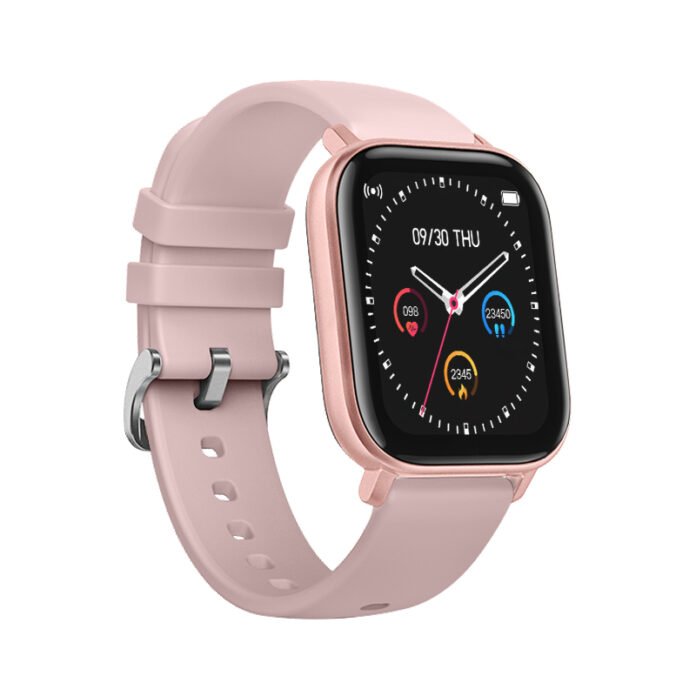 Equipped with PCB Protection chip by Seiko from Japan; makes it the most reliable, smooth, stable, durable and fast Smartwatch ~
New Delhi, September 15, 2020: Inbase, a leading name in the innovative and portable digital product market has expanded its Smartwatch segment by launching 2 new Smart Wearables – "Urban Lite" & "Urban Pro". With the launch of these products, Inbase will be strengthening its existing portfolio of premium smartwatch line-up.
The newly launched Smartwatches are loaded with a plethora of features that allow one to track their health by measuring and monitoring  blood pressure, heart rate, blood oxygen levels and sleep hours while letting one enable to create their own style statement, inevitably making Inbase new smartwatches a real treat for fitness enthusiasts. 
While Urban Lite is available in Champagne Gold, Space Black, Pink Salmon, Space Blue and Space Grey colours, Urban Pro comes with Zinc alloy casing and 2 in-built straps – Brown Vegan Leather and Blue Silicone Strap.
Urban Lite & Urban Pro:
Both these Smartwatches are equipped with a host of features ensuring the best for their users, it is an apt device to keep a check on daily health activities, i.e. to measure the vitals, Heart Rate, calories, blood oxygen level, blood pressure as well as the steps taken accurately. These smartwatches pack an impressive technological punch as it comes with NORDIC chipset and HSR3333 heart rate sensor. Being equipped with the Japanese Seiko PCB Protection chip makes the wearable smooth, stable, durable and fast. With its advanced Bluetooth connectivity, the Smartwatches connect swiftly with iOS and Android Smartphones.
Both Urban Lite and Urban Pro are waterproof and shock-resistant simply due to its IPX 68 and IPX 673 ATM features. These watches come with a full touch TFT LCD Screen with 240*240 resolutions and full-touch sensors respectively through which every information about one's daily health and fitness activities can be tracked and accessed through the device or the app. The devices come with 7 sports and training modes which are handy while playing basketball, football, badminton or doing regular activities such as running, cycling, walking, etc. Furthermore, one can even access their Social Media and Smartphone notifications via these Smartwatches. With a staggering battery capacity of 170 & 180 mAh, respectively these watches get fully charged in 90 minutes and stay powered up for5-7 Days (use time). While Urban Lite can give a standby of 15 Days, Urban Pro provides a standby time of 30 Days.
Pricing and Availability:

Inbase Urban Lite and Urban Pro are available at an introductory price of INR 5,499/- and INR 6,999/-respectively and are backed with a 12-months warranty. These Smartwatches are available through Urban Official Website  as well as on other leading retail outlets.