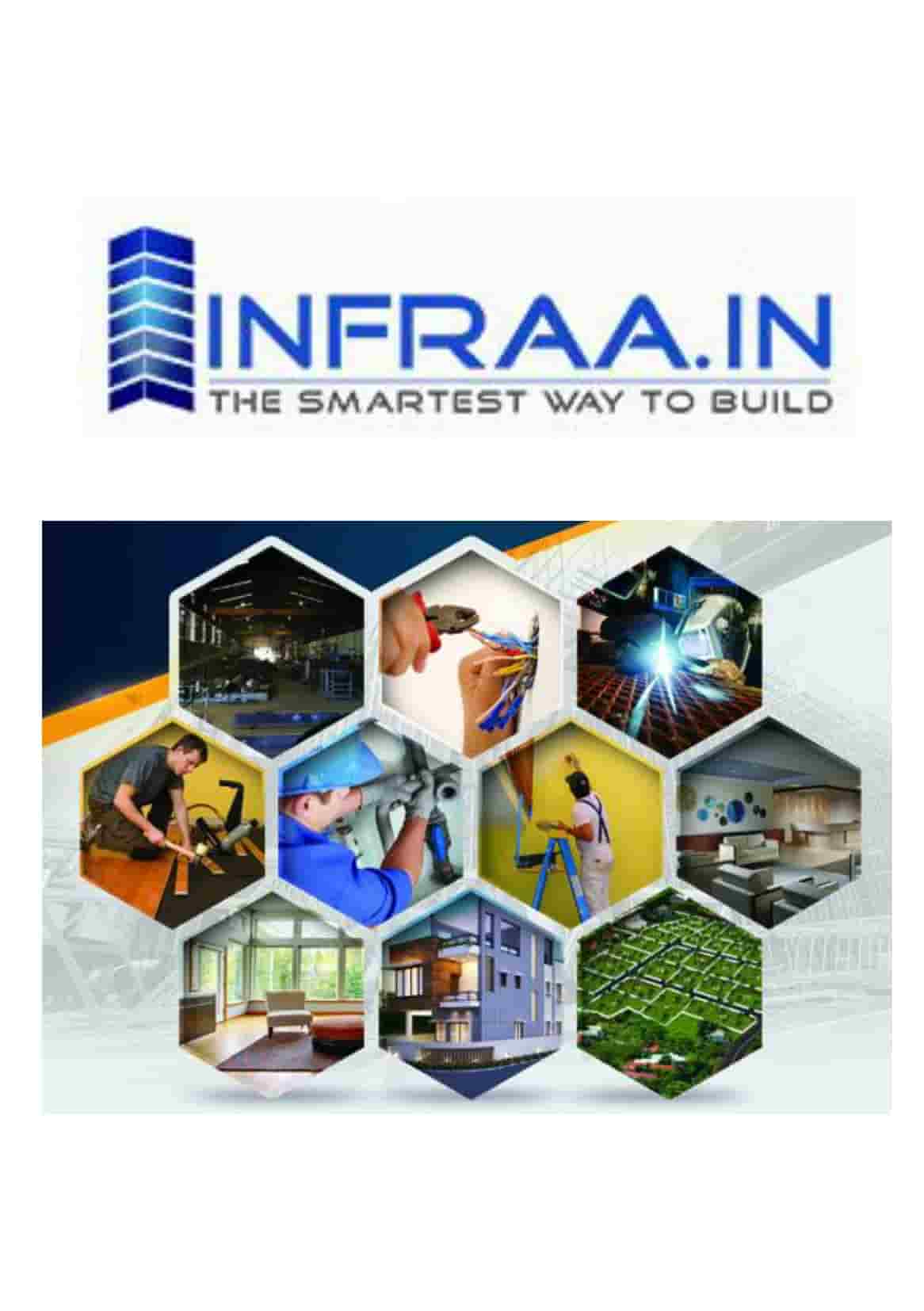 Chennai, Tamil Nadu, India/Businesswire India//– Chennai based AKR Group has launched Infraa.in, an online ecommerce platform dealing exclusively with building and construction products, marking their foray into the ecommerce markets.
Infraa.in will deal in all kinds of building and construction material with distribution across India. With more than 10,000 products currently listed on the platform, it's among the largest website for building materials in India. Infraa.in is also planning to rollout a marketplace model in the coming months, integrating many of the smaller players in the industry over the next year on its platform.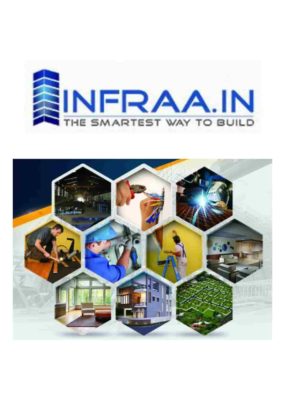 Building materials constitute nearly 50 to 75% of a project cost and the combined market value for cement, iron, steel, paint, tiles, etc., is estimated at over INR 2500 billion annually. With the construction and e-commerce sector continuing to record strong growth in India, AKR Group hopes to building a strong business merging the two sectors.
AKR Group is a leading Chennai based group with interest in construction, real estate, retail, education and asset reconstruction. The Group has been in existence for over 50 years and is headed by Mr. AKR Farook. The group had its beginning in the metal scrap sector and has now grown into a Group of companies with varied interests in different sectors.
Speaking about the launch of Infraa.in, AKR Farook, Chairman of AKR Group said we are really happy to announce the full fledged launch of Infraa.in. We have a great team with extensive experience in traditional retailing of building materials and operate a network of stores. With the launch of Infraa.in, we are looking to digitize all our stores and make them accessible to the millions of Indians transacting online. We are really excited about the steps taken by the Government to develop a Digital India, powered by digital money. We are proud to support the Government's initiatives by offering construction materials through our online platform. Our vision is to build Infraa.in as the leading platform for construction materials powered by latest technology like Artificial Intelligence, Machine Learning and Cloud Computing, making the use of Infraa.in – the smartest way to build in India.
Speaking at the launch event held at Guindy, Chennai, one of the customers of the platform, Mr. Rajan, a Banker said, he was really impressed with the ease of ordering construction materials through the internet. He said, "I was looking to buy cement to complete the construction of my house and was unable to purchase any due to the recent demonetization efforts. With Infraa.in, I was able to place an order online using credit card and the material arrived the next day. It is really exciting to see where India is heading and India is becoming truly digital with such services."
Infraa.in Launched by Chennai Based AKR Group