iPhone SE, 9.7-inch iPad Pro start shipping worldwide
The iPhone SE and 9.7-inch iPad Pro have officially begun shipping worldwide, with the first wave of pre-orders getting delivered into the hands of eager customers. The new offerings have hit Apple retail stores as well, though enthusiasm for the devices is not expected to be as manic as previous launches.
The first round of countries to get the iPhone SE and 9.7-inch iPad Pro include Singapore, Japan, Canada, Australia, Germany, France, the US, China, Puerto Rico, the UK, the Virgin Islands, New Zealand, and Hong Kong. Interestingly, 9to5Mac claims that the handset is attracting a lot of attention in India and China.
This is good news for Apple, given the iPhone SE is meant to appeal to budget-conscious consumers in these countries. India and China are notably the biggest smartphone markets in the world right now. Affordability and value for money play a huge part in a phone's appeal in the two nations.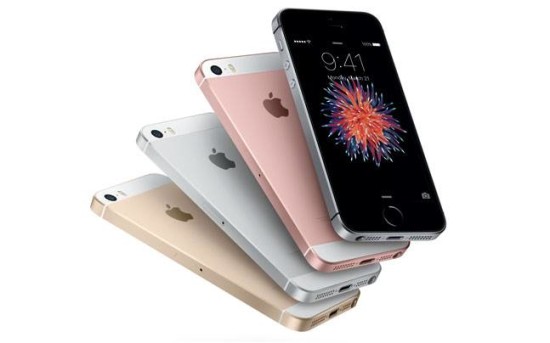 According to data gathered by SimilarWeb, the launch of the iPhone SE saw visits to the Apple website rise by 160% rise in India, 150% in China and 83% worldwide. In comparison, the unveiling of the iPhone 6S saw just a 59% rise in traffic in India. China's interest has further translated to sales, with CNBC claiming the handset got 3.4 million pre-orders in the country.
Moreover, the iPhone SE may not be just getting attention from buyers in emerging markets. According to Slice Intelligence, the device has surprisingly managed to attract a significant number of Android users. The firm asserts that 16% of buyers had previously owned Android phones and only 35% were iPhone loyalists.
The iPhone SE is priced at Rs 39000 in India and is expected to hit the nation on April 8. The 9.7-inch iPad Pro starts at Rs 49900 and should arrive around the same time.
iPhone SE & 9.7-inch iPad Pro