Rocket Internet And Kinnevik Pump In €300 Million Into Jabong Parent, Global Fashion Group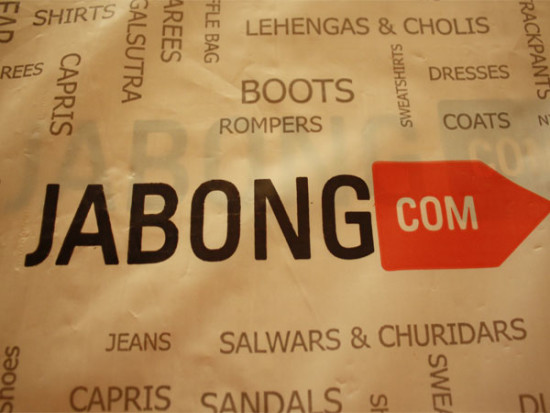 In another bout of financial relief to online fashion retailer Jabong, its parent company Global Fashion Group has successfully secured a funding of €300 Million from Rocket Internet and Kinnevik. While Rocket Internet will underwrite around €100 Million of the financing, it will invest around €85 Million, including the conversion of an existing investment at the terms of the financing.
This comes as great news for Jabong, especially at a time when the e-commerce landscape in the country is constantly evolving.
Speaking about the funding, Sanjeev Mohanty, MD & CEO, Jabong said,
This is excellent news as the funding will help us enhance our business operations. We have had success over the past few months, with Jabong recently recording its best month in terms of revenue. Global Fashion Group sees good progress with Jabong in India and this trust will help us strengthen our operations in the country.
The funding will greatly help Jabong, which is on a path of transformation from a start-up to a professionally run, profit-oriented company. It has also revamped its entire top leadership ever since Sanjeev Mohanty took charge of the company as MD & CEO in December 2015.
Once on the verge of shutting down, Jabong has been on a topsy-turvy ride having dealt with a number of issues ranging from dwindling profit numbers, increased competition from Myntra and other players, to the massive employee exodus.
Last year, it was brought under global fashion brand Global Fashion Group (GFG) by Rocket Internet and was temporarily led by an interim CEO Niles Chrestin who was the CFO of GFG.
It went through a total employee makeover getting a new set of chief executives in October last year and new CEO and MD Sanjeev Mohanty taking charge in December 2015.
The company showed signs of revival when it announced January 2016 to be its best month in terms of performance, recording its lowest cash burn in 24 months; best improvement in EBITDA margin in an EOSS month, and registering a staggering month-on-month growth of almost 35 percent.
Last month, there were reports of Jabong getting over $20 million fresh funding by Global Fashion Group to keep the company running for one more year and see how it goes.
Jabong parent gets €300mn funding from Rocket Internet