Jaguar Land Rover will launch a car-sharing service this year as part of its efforts to compete with Uber.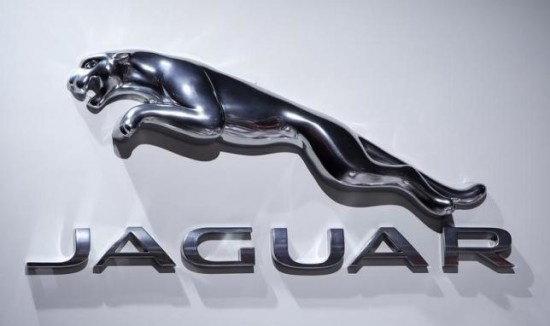 New Delhi: Britain's largest motor manufacturer, has set up a new unit to develop "mobility services" that will include valet parking, insurance products and vehicle sharing.
The InMotion unit will be the first to develop such services in the UK, JLR says.
The division is working with former Google employees and the company says its budget will run into hundreds of millions of pounds if it comes up with technology that demands investment.
Carmakers the world over are grappling with the rise of Uber and the move towards on-demand car use. Falling vehicle ownership among young people in cities is encouraging them to consider ways of tapping into this new, fast-growing market.
General Motors has taken a stake in Lyft, the US cab-hailing app and also recently bought driverless technology group Cruise for more than $1bn.
Peugeot Citroen last week announced it was looking at "mobility services" as a way of increasing its sources of revenues. Carmakers "need to be present on both sides of the equation", said Peugeot boss Carlos Tavares.
Daimler, which owns Mercedes-Benz, and BMW have both launched car-sharing schemes in the US.
JLR, which is owned by India's Tata Motors, just announced a record year for car sales. But the company warned that it risked being left behind in technology developments. "It's a race," said strategy director Adrian Hallmark.
The new division, which is based in London, will be independent from the rest of the company and will initially research new ideas. When it has selected ones it believes will be successful, the company will look to enter joint ventures with technology groups.
"There will be some things we want to own, and others we want just a small stake in," said Mr Hallmark. Designing and building a new car takes several years, whereas digital advances take "months", he said.
InMotion has already tested 10 ideas in the past nine months, with several set to be rolled out in the coming weeks.
Mr Hallmark said the company began working on a car-sharing scheme — and even got as far as testing it with some customers — but realised that it required insurance that did not exist.
It has now developed an insurance product, which it will launch in the coming weeks, with ride-sharing launched later.
The services will be offered to Jaguar and Land Rover owners across the world, but the company eventually wants to sell them more widely. All of the services will be based on apps, and not linked to the hardware of any vehicle, meaning they can be used by any car owner.
Although JLR will charge for the services, it wants them to be "affordable" and said carmaking would remain its main focus.
Jaguar to launch car-sharing scheme