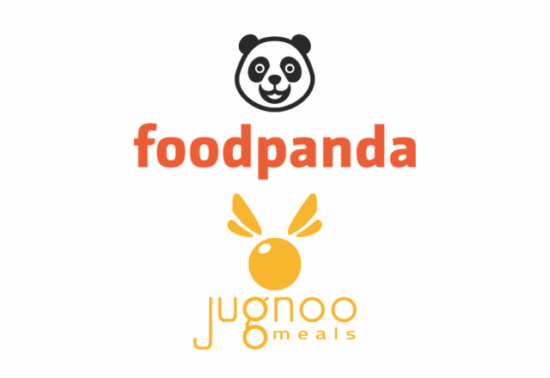 New Delhi: Jugnoo has partnered with Foodpanda, the leading online food ordering and delivery platform to engage its customers for feasible options of ordering food through Foodpanda, at discounted prices on the go and have it ready at their doorstep when they reach their destination.
The offer valid till May 31st 2016 will enable local commuters, travelling in the Delhi NCR region to avail Rs. 100 off on their first order via Foodpanda on a minimum order of Rs. 250 while using the code FPJUGNOO.
Likewise, Foodies using Foodpanda would get Rs. 50 off on their first Jugnoo ride by using the code PANDA.
Commenting further, Founder and CEO Jugnoo, Samar Singla said, "We at Jugnoo are constantly working towards adding value to our services. Apart from expanding our services in various Indian cities, we also recently rolled out a campaign supplementing the Odd-Even scheme by expanding our fleet by 1000 autos. In alignment to and enthused by our recent feat, we associated with Foodpanda as a value add to our features for our customers."
Adding his bit, CEO Foodpanda, Saurabh Kochhar said, "We have been enabling meal pre-orders for quite some time. We've wanted to enable meals on the move and are happy to have launched it with Jugnoo. We hope this association is a fruitful one and are aiming to introduce the second phase of this association soon."
Jugnoo, Foodpanda tie-up for online food ordering, delivery