Kotak Mahindra Asset Management Company has launched Long Term Income (LTI) facility to meet the need for predictable, long term and cash-flow requirement of investors.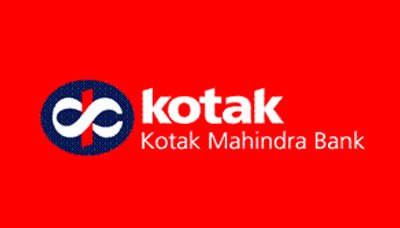 As per the scheme, investors can redeem 0.75 per cent of their investments at the prevailing net asset value on a monthly basis.
Investors of the company's Income Opportunities Fund, Medium Term Fund, Equity Savings Fund, Monthly Income Plan and Bond Fund can avail of the facility if their minimum investment is Rs 2 lakh.
LTI facility is available for investors investing in these schemes on or after June 1, 2016 and is available under growth option only, a company statement said today.
"Investors who are in need of regular cash flow and also those who are looking to generate a second source of cash flow apart from their primary source of income, such as salary or business income; can benefit from the LTI facility," Kotak Mahindra AMC's chief investment officer (debt) and head products, Lakshmi Iyer said.
"We believe this kind of facility being offered through the mutual fund route aids in increasing the much needed retail participation in the industry," she said.
Investors availing the LTI facility can redeem up to 10 per cent of the initial investment amount within one year, without any exit load. The 10 per cent limit is applicable for the company's products like Income Opportunities Fund, Equity Savings Fund, and Monthly Income Plan.
In case of Medium Term Plan, investors can redeem up to 15 per cent of the initial investment amount within 18 months, without any exit load while there is no exit load for Bond Fund, the release said.