Mumbai: Lloyd's, a global player in the insurance and reinsurance market, today said it will apply for a reinsurance branch in Mumbai.
The move comes after the regulator – the Insurance Regulatory and Development Authority of India (IRDA) – announced rules governing the market earlier this week.
Lloyd's has a long relationship with the country as a provider of offshore reinsurance.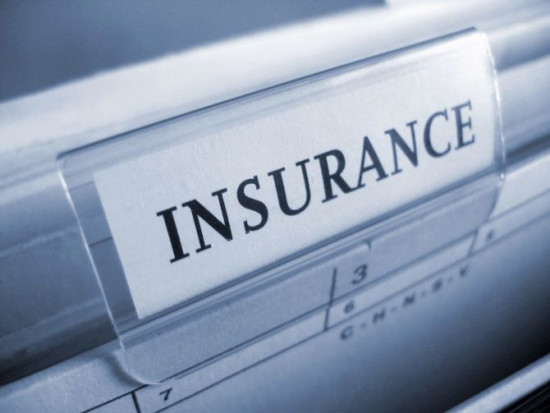 A statement from Lloyd's said an onshore branch will provide Indian reinsurance brokers with local access to its underwriting expertise and innovative reinsurance solutions for complex and specialist risks, including agriculture, infrastructure and disaster management.
"We believe Lloyd's presence will contribute to the development of a more diverse reinsurance market, which is fundamental to the stability and future growth of the Indian economy," Lloyd's chairman John Nelson said.
He added that while there are elements in the published regulations which may impact its ability to perform to its full potential in India, Lloyds welcomed the regulatory framework.
Lloyd's had recently announced the appointment of Shankar Garigiparthy as its new country manager, effective April 1.
Garigiparthy brings over 23 years of experience to the role, most recently leading regulatory relationships for Lloyd's in Singapore and across South East Asia.
Arun Agarwal, general representative for Lloyd's in the country since 2011, will continue in his role supporting Shankar.
In November last year, IRDA had permitted Lloyds to set up its business in India.
IRDA order
Taking note of the delay by insurers in implementing orders and awards of Ombudsmen, insurance regulator IRDA today directed companies to furnish details of cases pending for compliance for the last three years.
IRDA said it has been receiving communications from certain Ombudsmen bringing to its notice the inordinate delay on the part of the insurance companies to implement the orders/awards of the Insurance Ombudsman.
Lloyd's targets Indian reinsurance branch