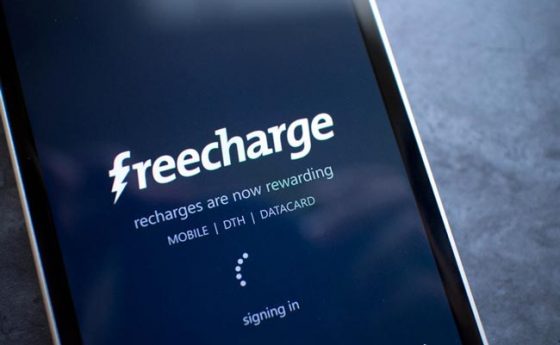 Freecharge to lead massive expansion of Snapdeal's Capital Assist Program
Freecharge, India's fastest growing digital payments platform, is leading a massive expansion of Snapdeal's merchant lending program Capital Assist. The Capital Assist program will now be managed by Freecharge, under which all the financial services are being consolidated, putting Freecharge on the path of becoming a payments and financial services powerhouse. Under the new arrangement, sellers on Snapdeal, Shopo and Freecharge will be able to access working capital in a time efficient and cost effective manner to grow their businesses.
Freecharge's foray into financial services is likely to be a game changer for millions of merchants, who have increasingly started to accept digital payments, as it drives more traffic to their establishments, both digital and offline. Through their association with Freecharge, these merchants will now have a crucial advantage of swift and collateral free access to working capital to help grow their businesses.
Talking about the initiative, Govind Rajan, CEO at Freecharge said, "For our merchant partners, we have so far driven growth and made payments acceptance easier. With this initiative, we will also offer them fast, frictionless and cost-effective financing options to enable them to capitalize on the fast growth. "
He further added, "Currently, a vast majority of sellers and merchants do not have access to credit. Poor records result in the lack of proper financial assessment.  As consumers move from cash to digital forms of payments these create digital trails and patterns, which can be leveraged to assess credit worthiness.  This thrust is in line with Freecharge's mission to make commerce seamless and frictionless for its consumers and merchants."
Capital Assist, launched by Snapdeal in August 2014 has been a trailblazer in a new technology led era of financial services. The program enables banks & NBFCs to provide working capital to sellers based on their performance and track record at Snapdeal's marketplace. Capital Assist has signed up with 25 financial institutions including SBI, HDFC Bank, ICICI Bank, Axis Bank, Yes Bank, Tata Capital, Reliance Capital, L&T Finance and others.
Merchants Using Freecharge to Get Fast Access to Financing