Japanese automaker Nissan presented the new Kicks crossover SUV in Rio de Janeiro as the official automobile of the 2016 Summer Olympics as part of an effort to boost sales in Latin America.
Sales in the crossover segment have risen 200 percent in the past five years in the region, Nissan Latin America president Jose Luis Valls said during the small SUV's global unveiling on Monday.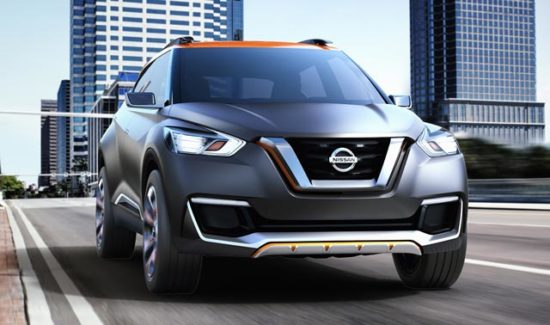 Nissan continues "to believe in the potential" of the automotive market in Brazil, which is mired in a deep recession that has caused auto sales to plunge, Valls said, adding that the South American country "was the fifth-largest market in the world and could once again be so."
The Kicks will initially be produced at the Nissan plant in Aguascalientes, Mexico, with production being added later at the plant in Resende, Brazil.
As the official automobile of the Rio de Janeiro Summer Olympics, the Kicks will accompany the Olympic torch on its journey across Brazil.
The Olympic torch will start its journey on Tuesday in Brasilia and reach Rio de Janeiro on Aug. 5, the day of the opening ceremony.
Nissan Kicks Unveiled as Official Rio Olympics Vehicle