Ola, the country's largest cab aggregator has shut down its food-delivery service 'Ola Cafe' within a year of its operation. This news comes after a week of its shutting down hyperlocal grocery delivery service 'Ola Store' which surfaced in the media.
The Ola Cafe icon has disappeared from the Ola app, nationally. Users in Bangalore, Mumbai and Delhi have confirmed that the service is no longer available.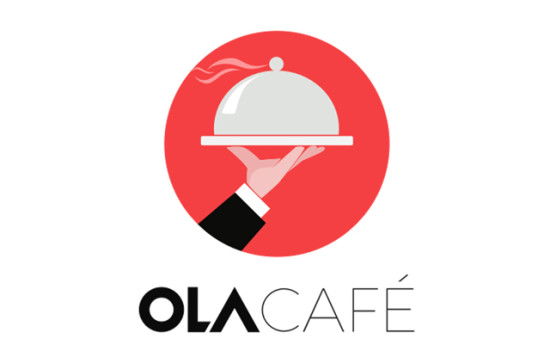 In a statement last week, Rajiv Bansal, Ola's finance head termed initiatives like Ola Cafe and Ola Store as "experiments", while the cab aggregation and wallet business will be critical.
There were reports that Ola's hyperlocal grocery delivery service, ola store, which operates in Bengaluru, Hyderabad, and Gurgaon is likely to shut down its operations in less than a month, citing lack of synergy, a person familiar with the internal developments at the company told.
Ola Store was started in June last year in a beta mode and later made public in July. It had partnered with popular retail chains such as PNP Retail, Topintown, and Namdhari's Fresh, offering over 16000 products under 13 categories such as Fruits & Vegetables, Breakfast, Dairy, Bread & Eggs, Grocery & Staples, Sweets & Snacks, etc.
Ola currently claims about 80% of market share, though Uber continues to challenge that figure with its own numbers. Last month, Flipkart announced that it had shut down its very own grocery arm, the infamous Nearby. Paytm had also launched a similar app but they pulled down the beta version from Google Play Store in sometime.
Ola shuts down its food delivery service Ola Cafe