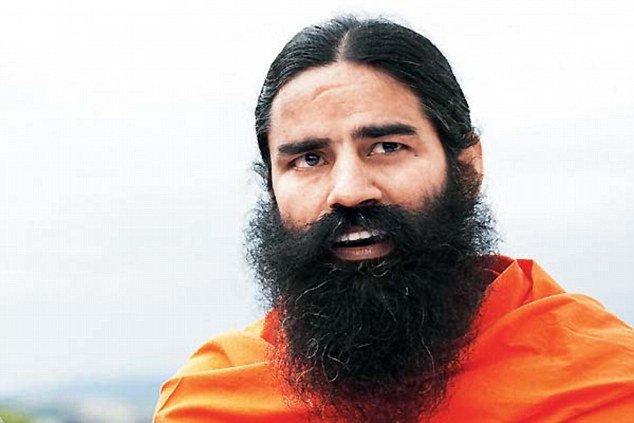 New Delhi: Yoga guru Baba Ramdev on Wednesday said that Patanjali Ayurved Limited will soon spend Rs 10,000 crore on yoga research work in India.
"We are already spending a lot of money on yoga research work, but we will soon start spending Rs 10,000 crore on it," he said while addressing a gathering at the inaugural session of the two-day international conference on 'Yoga for Body and Beyond' here.
He also praised Prime Minister Narendra Modi for getting yoga placed on the international platform, and said that government funds for yoga should be increased as the ancient Indian science has to be taken to the masses.
"It's a big world. We will prepare one lakh yoga teachers soon," he said, adding that once it's done, at least one crore people would benefit from yoga.
Speaking on the occasion, Pranav Pandya, head of All World Gayatri Pariwar, held mental stress responsible for various diseases in society.
"Stress is a major problem these days. Only yoga can heal stress," Pandya, who had recently refused the Modi government's proposal to take up a Rajya Sabha seat, said.
Patanjali to spend Rs 10,000 Cr on yoga research