NEW DELHI: With summer round the corner, beverages and snacks major PepsiCo is expanding portfolio of its soft drinks as it looks to garner more volume from its main brands. The company, which sells soft drink, including Pepsi, Mirinda, Mountain Dew and Dukes, today expanded the range of its 7UP brand with the launch of hydrotonic drink 7UP Revive. "We would be focusing on our five beverage brands and make them larger and 7UP is the one which has taken the step first," PepsiCo India Vice President, Beverage Category, Vipul Prakash told PTI. Two three years ago PepsiCo India had launched Nimbooz and Nimbooz Masala Soda, he said.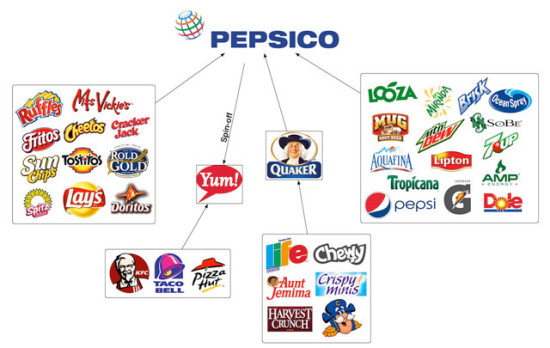 Commenting on the company's new initiative around 7UP, he said adding the company is targeting young consumers to be early adopters of 7UP Revive. "We expect young people to try this first and slowly going towards other age group as the brand become larger," he said, adding the new product would be available in 500 ml PET and 200 ml regular bottle. Prakash further said the company is focusing on 40 top cities in India this year for 7UP Revive, which has vitamins and electrolytes that help consumers rehydrate and refresh after being out in summers.
"We believe that over a period of 2-3 years it would be as relevant to urban consumers as rural consumers," he said. At present, 7UP is around Rs 1,000 crore brand in India and PepsiCo is offering four products under it — 7UP, Nimbooz, Nimbooz Masala Soda and Revive. PepsiCo India initially test marketed 7UP Revive in Tamil Nadu and Kerala.
Then it was introduced in 10 more states before nationally launching it.
PepsiCo expands beverage portfolio in volume play