Piramal Fund Management Pvt. Ltd has invested Rs.425 crore in a central Mumbai project being developed by Lodha Developers Pvt. Ltd through the structured debt route. Lodha Group is India's largest real estate developer by sales for four consecutive years.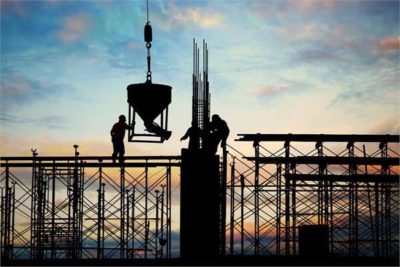 The investment is towards construction of premium residences being developed by Lodha Group in a project with more than five lakh square feet of saleable area. The project, which is already 40% sold, is in the midst of construction, PFM said in a statement.
The deal has been structured as a fixed return debt investment with periodic coupon payments. It has an appropriate security mechanism in place including hard asset cover as well as escrow of receivables, it added.
Khushru Jijina, Managing Director, Piramal Fund Management said: "We are pleased to lend to the Lodha Group. This is our first structured deal with the realty developer. We look forward to deepening our ties as we evaluate their portfolio of projects."
PFM also recently announced the 'Piramal Preferred Partner' programme whereby its selected existing development partners are allowed to draw from a pre-sanctioned limit in order to pursue opportunistic acquisitions.
Lodha Group recorded sales of over Rs 8,000 crore in FY15-16, sustaining market leadership and growth across market cycles.
Abhishek Lodha, Managing Director, Lodha Group said: "We are pleased with Piramal Fund Management's decision to invest with us given the experience, scale and depth of their financing platform. We are constantly looking to grow our pool of credible funding partners and look forward to a long-term relationship with them."
Piramal Fund Management invests Rs. 425 crore in a Lodha Project