The Indian Railways is working on a mega plan to tap the cash-less, electronic payment system.
Around half of all passenger tickets currently sold are via the cash-less mode through Indian Railway Catering and Tourism (IRCTC). The new plan involves covering the remaining half of the volume of tickets sold through the reservation counters under the electronic net.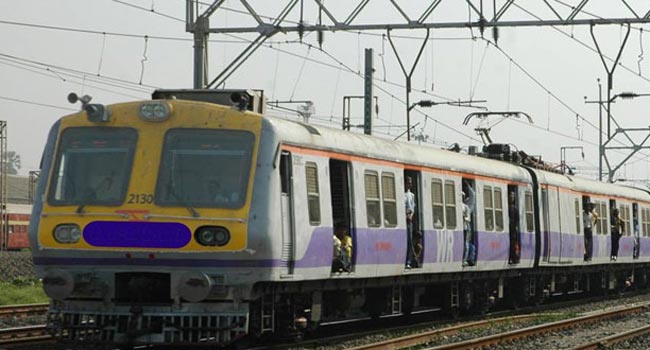 Passengers would soon be able to purchase tickets from railway reservation centres through the passenger reservation system (PRS) using electronic payments – credit cards, debit cards and pre-paid cards approved by the Reserve Bank of India as well as via point-of-sale machines by banks.
The implementation of the new plan, that will also bring the unreserved ticketing system (UTS) under the electronic net, is expected to reduce transaction time, increase ease of payment, and do away with the long queues at ticket counters.
"The plan will also cover freight transactions carried out by the Indian Railways. We are also looking at the possibility of engaging with digital wallets companies such as Paytm and others. We have three months to submit our recommendations," said a senior official from the rail ministry.
The ministry has formed a high-level, six-member committee to come out with various digital payment options and areas where these can be used. The committee has been asked to assess the Railway's preparedness to implement such a scheme and suggest other areas to be covered. "The terms of reference of the committee will also include suggesting modalities for cash-less sale of PRS and UTS tickets through all forms of electronic payments," the rail ministry said in a recent order, reviewed by Business Standard.
Sources said the Railways had sent out a request for proposal (RFP) to make the payments system on its platform digital. "They have said that they want to make the most of digital transactions. They want to reduce queues at unreserved ticketing counters," added a senior executive of a mobile wallet company.
Unreserved ticketing has a unique set of problems. "Whatever solution is given to the Railways for unreserved ticketing, it would need to have some elements of geo-fencing. It means that only when a person is within a certain perimeter of a railway station would he be able to use the mobile wallet to buy a ticket. Also one of the requirements is the Railways should get to decide from where a person can or cannot book a ticket," added the executive.
Working with the Indian Railways would bring mobile wallets like Paytm, Freecharge and Oxigen Wallet closer to the biggest customer base in the country. "We are keen on working with them," said Ankur Saxena, director and chief mentor, Oxigen Wallet. "We were the first wallet that was integrated with IRCTC way back in 2009. We are constantly in touch with the Railways on providing various digital payments solutions."
Railways to allow card payments at ticket counters