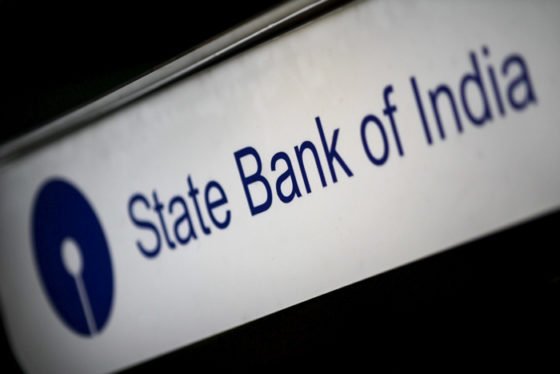 State Bank of India (SBI), the largest Bank as well as largest Merchant Acquiring Bank in the country, and American Express, the world's largest card issuer by purchase volume, today announced a partnership to significantly expand American Express Card acceptance among merchants in India, both in offline (Card Present) and online (Card not Present) space. The partnership will enable SBI to provide acceptance of all major cards including AMEX by its merchants and American Express to deliver more value to its Card members with enhanced acceptance across categories.
Ms. Manju Agarwal, DMD – CS & NB, SBI, said, "SBI is committed to promote electronic payments in the country and SBI has taken a big leap in this direction by deploying more than 3.12 lac PoS terminals in the country including rural and semi-urban areas. The strategic alliance with AMEX will enable SBI to extend to its merchants a cost-effective solution that provides the convenience of one point of contact (POC) for all Card networks, competitive pricing, faster funds availability and consolidated statements etc."
"We're on a journey to ensure that our Card members can use their American Express Cards every day for virtually all their purchases and earn valuable rewards along the way," said Mr. Sanjay Rishi, Regional President, American Express. "We've made great progress expanding our merchant network in places like retail, fuel stations, grocery stores, fast food restaurants, and online merchants, and solidifying a broader presence among small and mid-sized merchants across India is the next step. Signing an industry leader like State Bank of India will help us achieve the scale we need to get us closer to our goal."
Under Online Payment Partnership (ePay) agreement, SBI will have the ability to offer American Express Card acceptance for online payments to its merchants in India. The on-boarding of the merchants for acceptance of AMEX cards have already been commenced by SBI with around 300 merchants signed since last week.