ShopClues In Penultimate Stages To Acquire Mobile Payments Startup Momoe : Reports
Mumbai: Ecommerce marketplace ShopClues, is reportedly in advanced talks to buy mobile payments firm Momoe Technologies. The deal is speculated to be an all-stock one, with Momoe being valued anywehere between $8-$15 Million.
Shopclues is seeking to acquire Momoe Technologies to do get every other ecommerce upstart is running after right now — digital payments. The company is planning to integrate Momoe's payment gateway on its platform. The deal is expected to close in a month or so from now, with Momoe's 40 member team getting completely absorbed by Shopclues.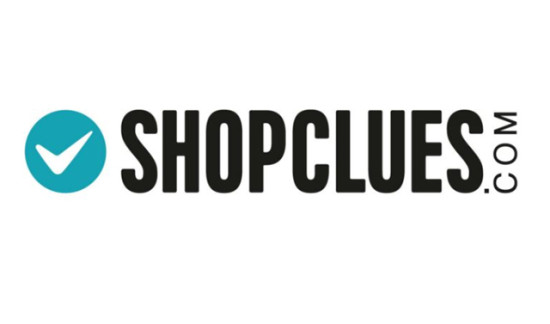 The company will now use Momoe's technology to strengthen its payment network for merchants on its platform and will further integrate it with its hyperlocal commerce business. Momoe provides payment solutions for offline merchants and allows customers to make digital payments using app on their phones.
Unlike Paytm, Mobikwik, and other mobile wallets which facilitate cashless payments with a virtual wallet that stores a fixed amount of money, Momoe's application works by linking credit cards and debit cards and through net banking. This could (and thats a big "could") provide Shopclues with a bit of an edge, considering that Indians are still wary of putting money in a digital wallet, and find it more comfortable to shop directly using plastic cards.
Earlier, Momoe had raised $1.2 million from IDG Ventures India, Jungle Ventures and India Quotient, in February 2015. The firm, which is currently operating in Pune and Bangalore, has around 4,000 merchants on its platform.
ShopClues, which is also a newly-crowned Indian unicorn, has been making strategic investments in smaller companies, aligning with its own business — a trend which is becoming extremely common and sort of a survival stint in India's maturing and highly competitive e-commerce segment.
There's another angle to this Momoe acquisition though. According to a separate report in Economic Times Momoe has multiple term-sheets offering acquisitions. There's no confirmation on either of those angles though.
In recent times, many eCommerce companies have either invested in or have acquired payment processing startups to get a share of the payment vertical and decrease the company's dependency on other players for its platform. Moreover, Cash on Delivery hasn't really been the most friendlier of payment systems for e-commerce players, even though buyers continue to enjoy it more than any other option.
Amazon had acquired online payments firm Emvantage Payments in order to develop India-specific payments solutions, while Snapdeal acquired mobile wallet firm FreeCharge in April 2015. Flipkart bought payments services company FX Mart in August 2015 and thus recently launched its own wallet service named Flipkart Money.
A couple of months ago, ShopClues had announced raising of a fresh Series E round led by GIC Pvt. Ltd., which valued the upstart at $1.1 billion. Till now, the company has raised more than $131 million in private equity funding.
The company is aiming to end fiscal year 2015-16 with $1.2 billion in annual gross merchandise value (GMV), which is the total retail price of all the goods sold on its platform.
ShopClues to acquire Momoe