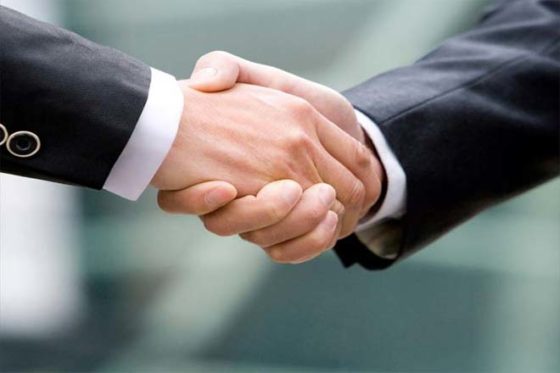 Mumbai (PTI) : Real estate advisory firm Square Yards has partnered with two US-based developers to bring their property investment products on its platform.
The firm, which provides a platform for real estate transactions for domestic as well as foreign investors, has entered into exclusive distribution rights with New York-based Barworks Inc and Chicago-based InvestUS Property, a company statement said today.
"The fundamentals of the property market in the US are quite strong. Excellent rental returns and capital appreciation, combined with positive future prospects of the US dollar, makes the US property, an ideal investment option," Square Yards Founder and CEO Tanuj Shori said in the statement.
Barworks is a fast emerging operator in the co-working space market, operating two venues in New Yorks Manhattan, with a third opening soon in Manhattans West Village.
InvestUS Property is a Chicago based firm that specialises solely with off-market projects, which are not available to the general public.
Shori added that Indian investors have shown a lot of activity in investing in overseas properties.
"The euro crisis has further emboldened the future prospects of the US dollar, which is expected to appreciate further. Any investment thus, gives the investor a chance for not only benefiting from capital appreciation but also dollar appreciation as well.
"With our model, most of such deals ensure fixed returns and have low initial payment plans built in for regular investors," he added.
Square Yards partners US-based Barworks Inc, InvestUS Property