New Delhi: Drug major Sun Pharmaceutical Industries today announced the launch of its sunscreen brand 'Suncros' through the company's Global Consumer Healthcare business vertical.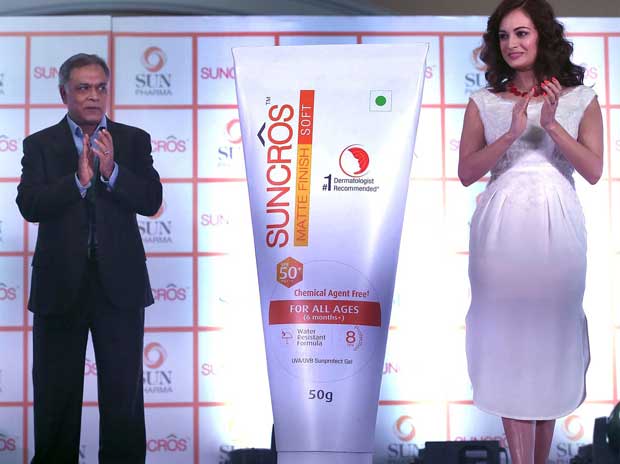 The company will focus on dermatology as the fourth engine of growth for its OTC business, Sun Pharma said in a filing toBSE.
"Our foray into the dermatology category is an indicator of the focus and importance Sun Pharma assigns to grow the consumer healthcare business," Sun Pharma Global Consumer Healthcare Business Head Subodh Marwah said.
With Suncros being marketed directly to consumers, the company is now expanding consumers' access to the country's number one dermatologist recommended sunscreen brand, he added.
"Sun Pharma has the largest distribution bandwidth in the prescription business. This will be extensively leveraged to co-promote Suncros brand amongst dermatologists," Sun Pharma –India Business CEO Abhay Gandhi said.
The company believes that its first-time co-promotingstrategy to market Suncros across both prescription andconsumer channels will ensure that the brand continues toreceive traction amongst its legacy customers as well asensure addition of new consumers through the OTC business, headded.
The company has also signed former Miss India and actressDia Mirza as Suncros' brand ambassador.
Sun Pharma is rolling out three variants of the Suncros brand through the Global Consumer Healthcare business, it added.
Shares of Sun Pharmaceutical Industries were today trading at Rs 738.50 per scrip in afternoon trade on BSE, down 0.04 per cent from its previous close.
Sun Pharma launches sunscreen brand Suncros